For information on how KOREC have responded to the COVID-19 Pandemic, and access to our Risk Assessments, please
click here.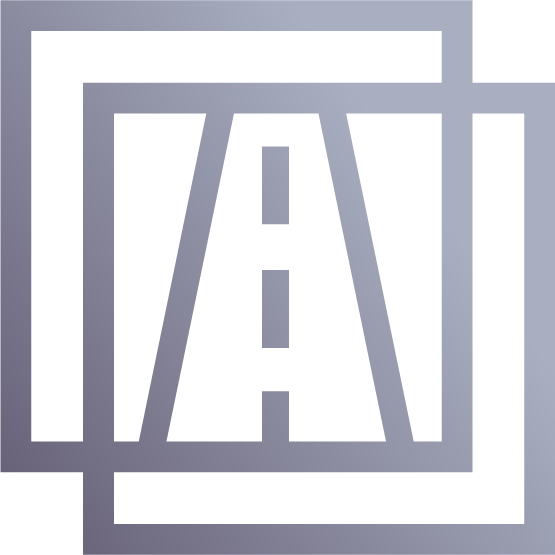 Roadway
Complete digital roadway routine maintenance and management solution
KOREC Capture's Roadway module makes it easy for road crews and local authorities to carry out preventative maintenance and respond to the challenges of keeping highway assets working efficiently against the tide of increased traffic volumes, climate change and increasingly complex road networks.
Collect data on physical assets such as poles, masts and cables. Report issues with potholes and earthworks.
Analyse data in real-time to keep highways open and running efficiently
Respond swiftly to issues reported by ground staff or by the local authority to keep roads open
Product Information
Videos
Key Features
Host and share large network asset information in the secure online portal with multiple stakeholders including contractors
Upload multiple data sources including mobile mapping lidar and imagery data plus dynamic links to existing legacy GIS and CAD solutions
Job assignment for asset validation and repairs plus real time updates on progress in the field
Quickly navigate to defects and assets using Capture and then record accurate site locations and conditions
Dashboards showing real time progress on scheme repairs plus automated daily reporting
Workforce management and tracking of lone workers
Brochure
Book a demo or speak to our Technical Support Team
Talk
Korec
Case Studies
A combination of two Trimble GPS solutions, the R10 Receiver and Trimble Catalyst (a unique subscription-based GPS solution)

Tackling knotweed with high accuracy GNSS Read More >

Trimble VRS Now has been used to replace a base station bringing even greater coverage and improved efficiency to the Hydrographic Survey Team at ABP Southampton.

Supporting the safe navigation of vessels within the Port of Southampton Read More >
Case Studies
Latest News
News this week has broken that over one million job vacancies remain unfilled in the UK, a record number since records began in 2001. Gratefully so far at KOREC we've managed to buck this trend with a number of new hires over the last few weeks, filling roles in our field technical support and sales […]

KOREC Team Updates – Sep 21 Read More >

Trimble Sync Manager (TSM) is a helpful tool for surveyors looking to seamlessly manage data between office and field via the cloud. Jobs created in Trimble Business Center can be issued anywhere in the world at the click of a button. Part of the Trimble survey workflow, tasks are delivered to surveyors via Trimble Access […]

Trimble Sync Manager Read More >
Latest News
Webinars
No upcoming webinars available, check back again soon!
View Webinars