Higher and Higher – KOREC, Trimble continue support & investment in higher education
A trio of news stories celebrating the support that both KOREC and Trimble are providing to the education sector across the UK There isn't much that's more important than ensuring the next generation are informed, enthused and inspired to join us in the exciting world of engineering, construction and the…
A trio of news stories celebrating the support that both KOREC and Trimble are providing to the education sector across the UK
There isn't much that's more important than ensuring the next generation are informed, enthused and inspired to join us in the exciting world of engineering, construction and the built environment.
In how many other industries can you make such a direct and positive change in how we design, build and maintain the spaces in which we live, work and play?
That's why we're delighted to highlight 3 recent stories that do just that;
KOREC & National Highways make a Big impact
Our team were delighted to support National Highways at the recent Big Bang Fair in Birmingham.
The 3-day event saw tens of thousands of children aged 11-14 descend on the NEC to get involved in all things STEM (science, technology, engineering and maths).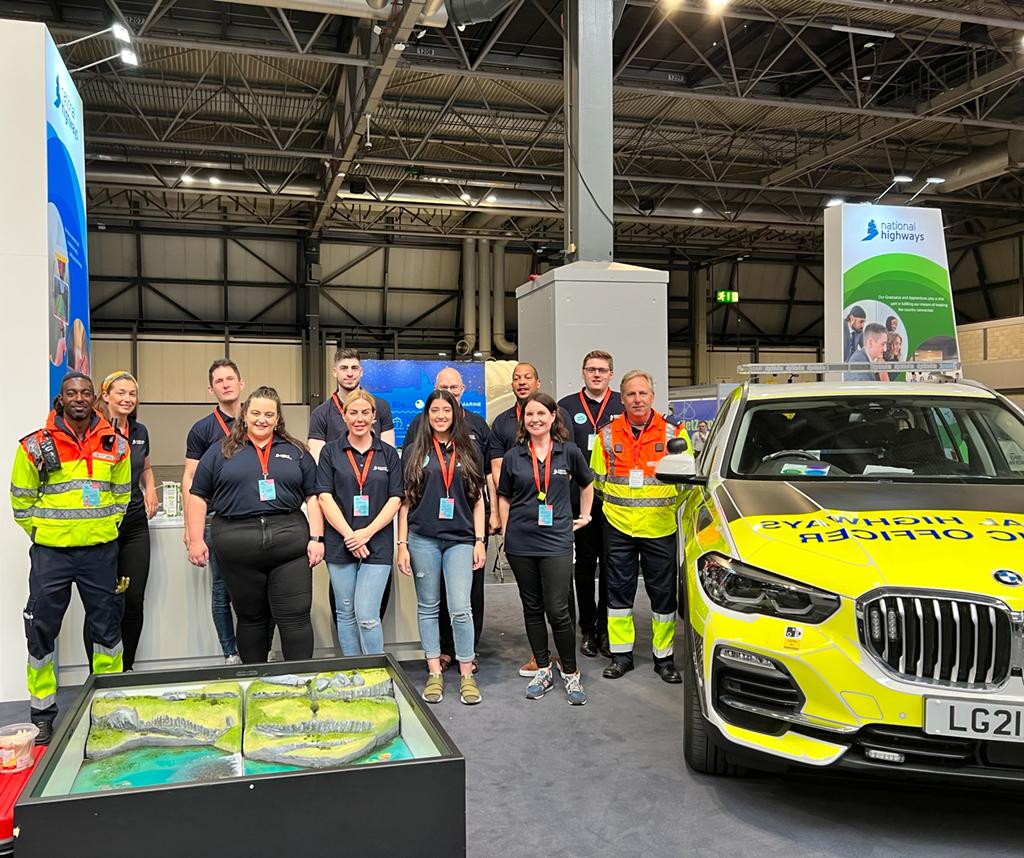 The KOREC team were on hand to showcase the very cool technologies that are being utilised to made the collection, sharing and understanding of spatial data easier and more intuitive. The star of the show was most certainly the Trimble XR10 headset. The team loaded various digital models including dinosaurs, robots and an airplane into the device, which the kids could then view and explore!
Check out more photos of the event and the team, here!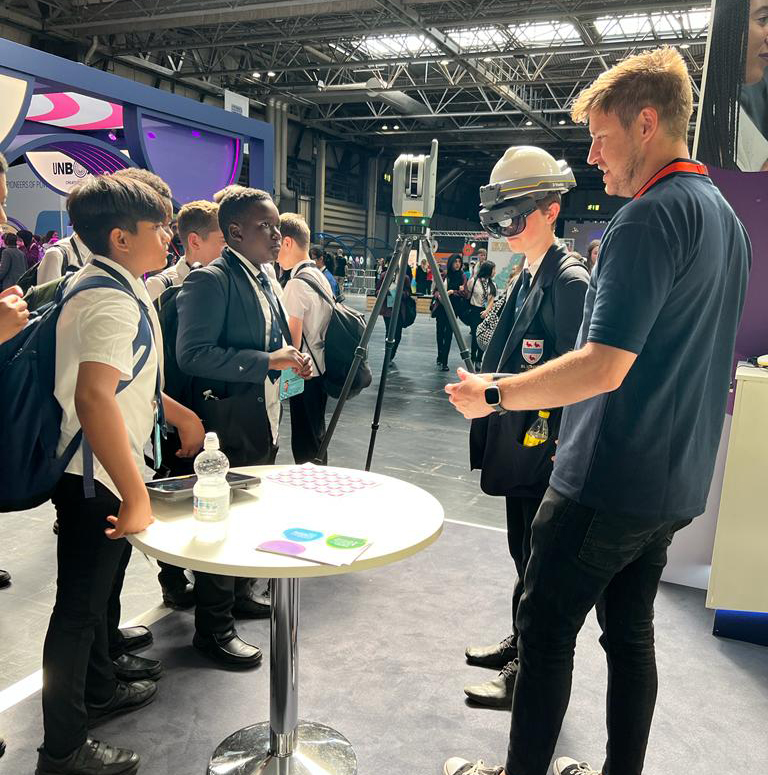 Trimble Technology lab expands in Edinburgh
Trimble and Edinburgh Napier University are celebrating the expansion of the Trimble Technology lab – the first of its kind in the UK.
Click here or the link below to read the complete story over on the North Edinburgh News site.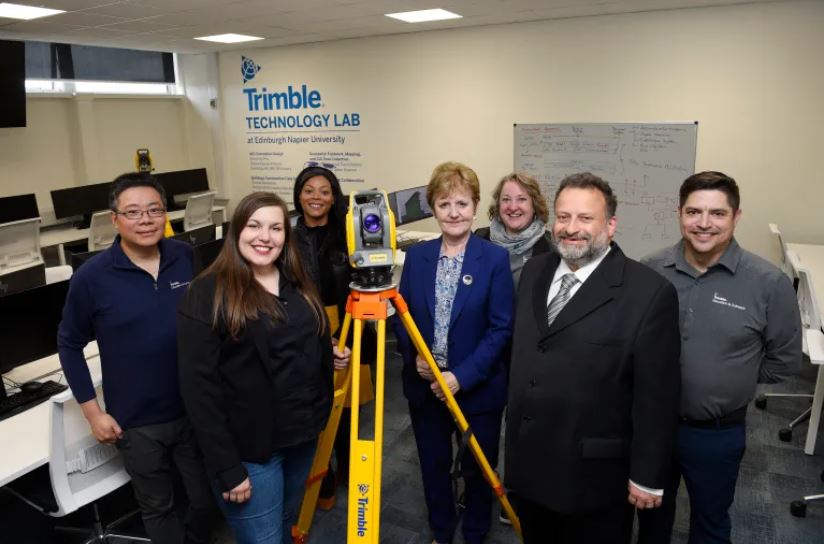 SMB College Group invest in Trimble Technology
Leicestershire-based SMB College Group has recently invested over £80,000 in Trimble technology, supplied by KOREC Group.
The college is a leader in Construction T level courses – preparing its students for work in the construction and engineering sectors including quantity surveying, civil engineering, project management and architecture.
The equipment includes some of Trimble's most cutting-edge digital construction solutions, including the X7 laser scanner, the XR10 mixed reality headset, and the S5 robotic total station.
Read the full press release on the SMB College Group site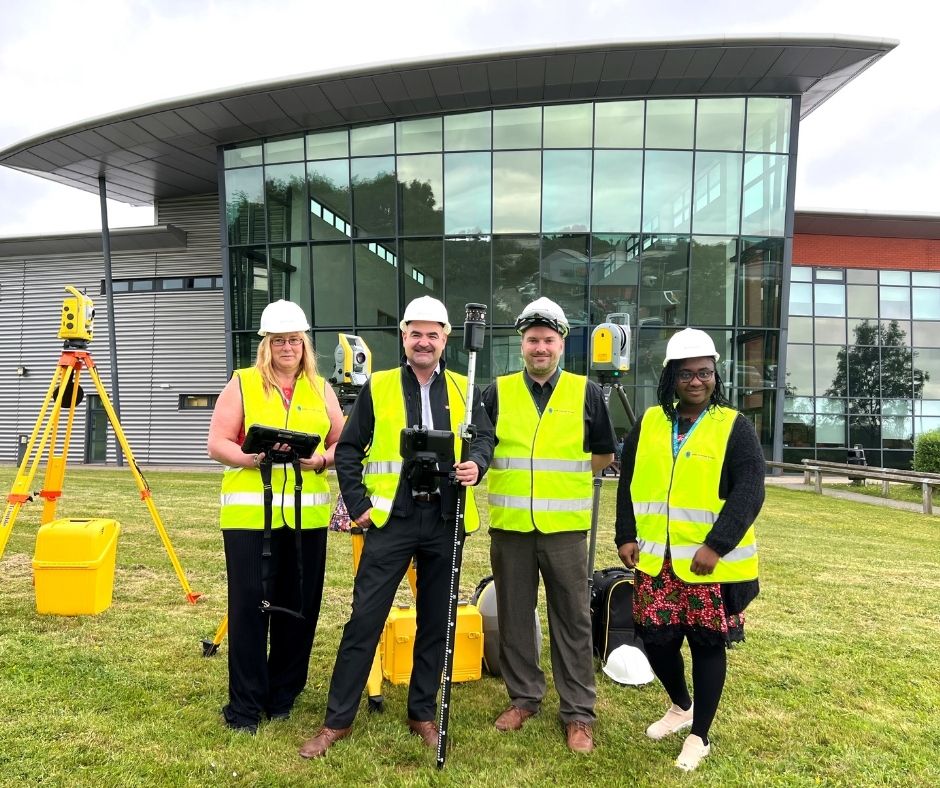 Next Generation is KOREC's higher education strand – it's how we inspire, support and train the institutions and the students who are the future workforce of our industry.
If you'd like to know more about Next Generation, or how we can help you, why not get in touch?