Making a Commitment
Next week, the world's leaders will descend on Glasgow for the COP26 climate summit. Taking place so close to home, we decided it was time to make some commitments of our own...
Ahead of next week's COP26 climate summit, how KOREC are playing their part by investing in the future – not just of our planet, but the next generation of geospatial experts, too
Next week, virtually every world leader will descend on Glasgow for possibly the most important climate summit since Paris in 2015. By the time the summit wraps on 12th November, it is hoped they will have committed to limiting global temperature rise to the vital 1.5C to avoid the most catastrophic effects of climate change.
Since COP26 takes so close to home, and with KOREC in attendance, what better time than to make some commitments of our own?
This week, KOREC Group signed up to the SME Climate Commitment, where we as an organisation have committed to halving our emissions by the year 2030, and going carbon-neutral by 2040 – a full decade ahead of the UK government's target.
We have been working to reduce emissions across our vehicle fleet for several years with most of our vehicles now hybrid electric models – but we recognise there is work to do when it comes to our offices, our staff travel, and our supply chain.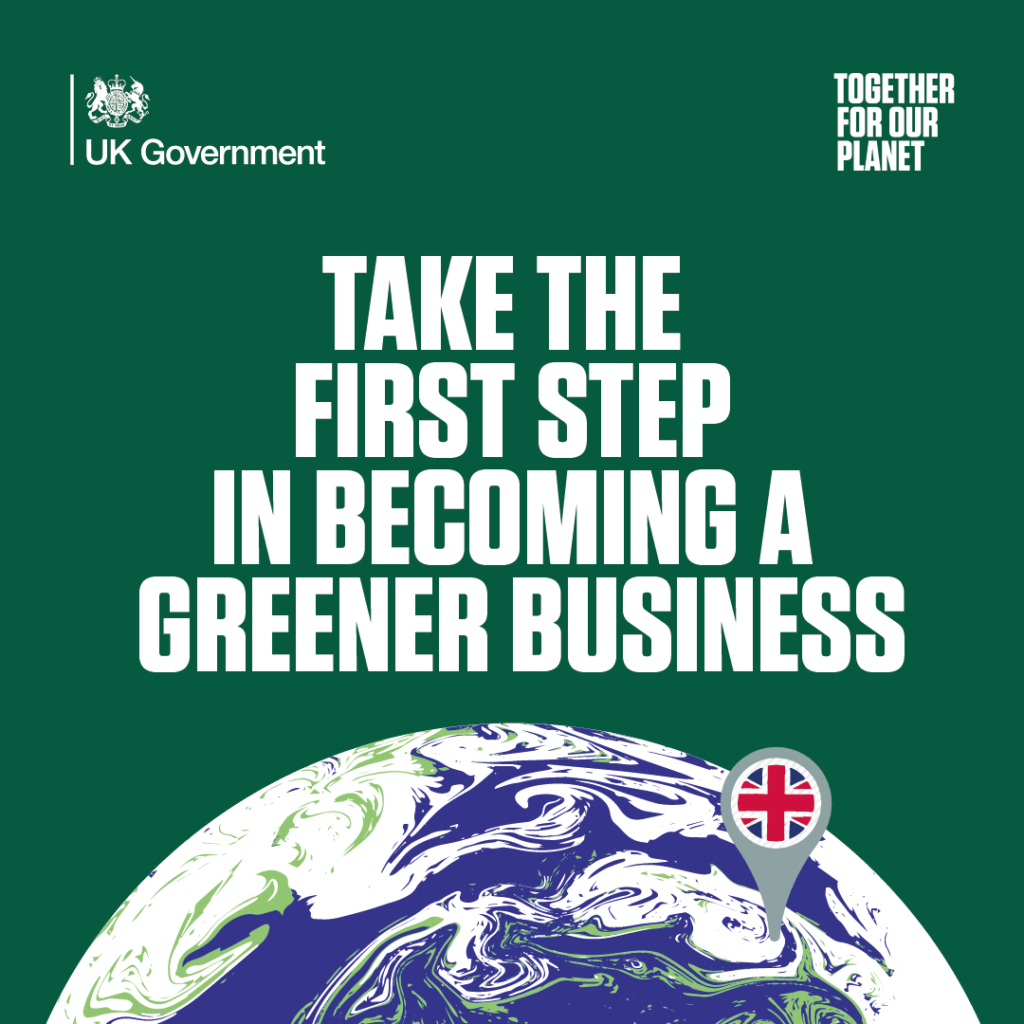 But it's not just the climate that we've committed to. KOREC was also recently confirmed as a partner of Geospatial UK. Based at Newcastle University, the organisation was formed to counteract the widely-publicised skills shortage in our geospatial industry. Their key aim is thus to engage and inspire the next generation of geospatial experts – by educating and informing them about the exciting, fast-changing and varied industry that we love. As well as being a key sponsor, KOREC will be supporting this great work in a much more hands-on way – more on this to come!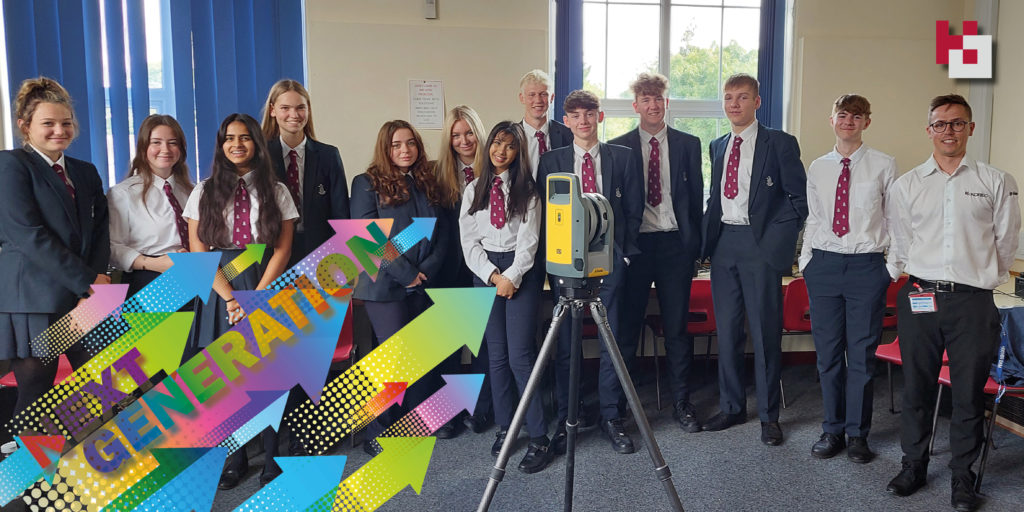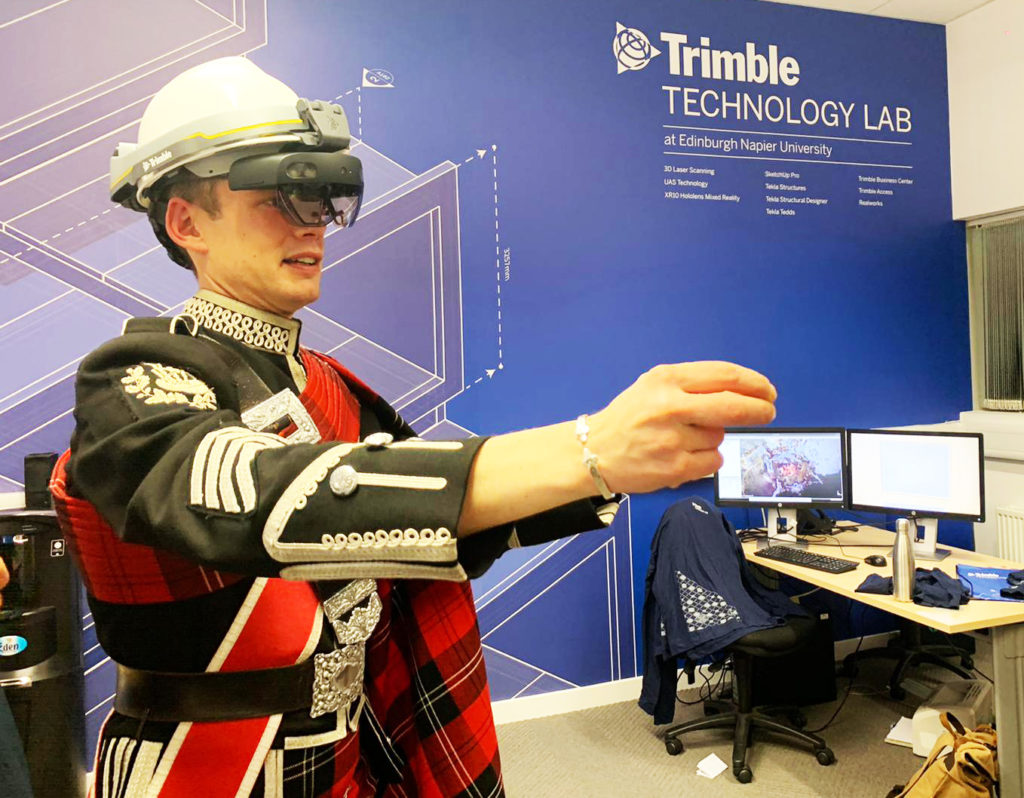 This focus on the climate and future generations will converge beautifully at next week's COP event, which we are delighted to be attending. Our partners at Edinburgh Napier University (home to a Trimble Technology lab which is helping to expand the University's leadership in training and research in 3D building design, digital fabrication and the sustainable built environment) have invited us to take part in their #GetOnWithIt event in Glasgow.
Sam and Stuart from KOREC will be in attendance, showcasing key digital construction tools such as the X7 laser scanner, SiteVision augmented reality and XR10 mixed reality headset, to the student body and public alike. Besides being excellent tools to showcase to a live audience, these solutions are excellent examples of 'connected construction' – efficient, effective digital tools that allow online collaboration (cutting down unnecessary trips to site) and as well as reducing construction site waste and rework.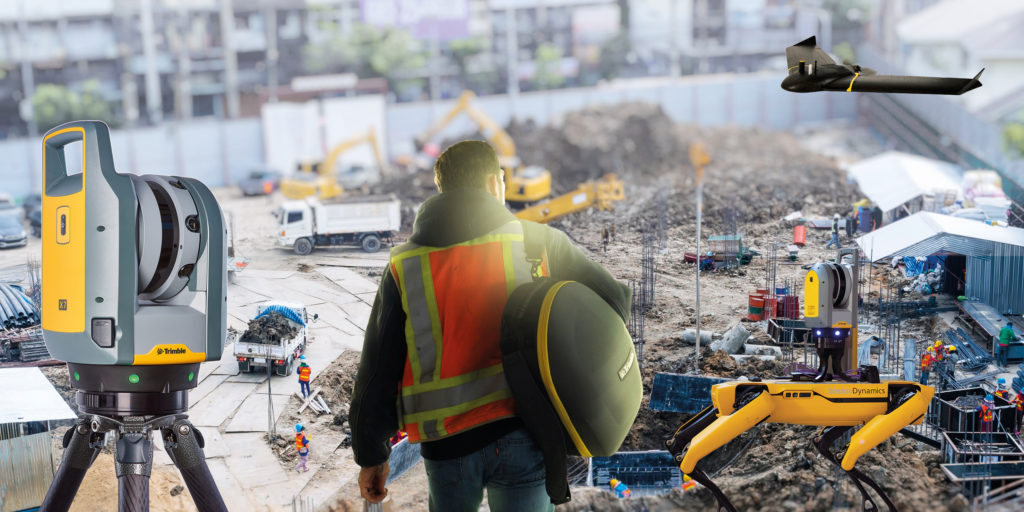 We'll be sure to be sharing pictures and clips from the event – so keep your eyes peeled on our social channels next week!