Dig Deeper. Look Closer. Think Bigger.
This October our theme for marking Black History Month is 'Hidden Figures' - we delve into our past to educate ourselves on some forgotten black figures from our history
October in the UK marks Black History Month, and for the second year, here at KOREC we are taking part.
Last year, we asked our people to tell us who had inspired them, or left a positive impact on their life. As well as some personal connections, some notable names such as Nelson Mandela and Barack Obama were cited as inspirational figures.
As a contrast, this year, we are taking our lead from these quotations from BHM editor Catherine Ross, and Minister of State for Equalities, Kemi Badenoch;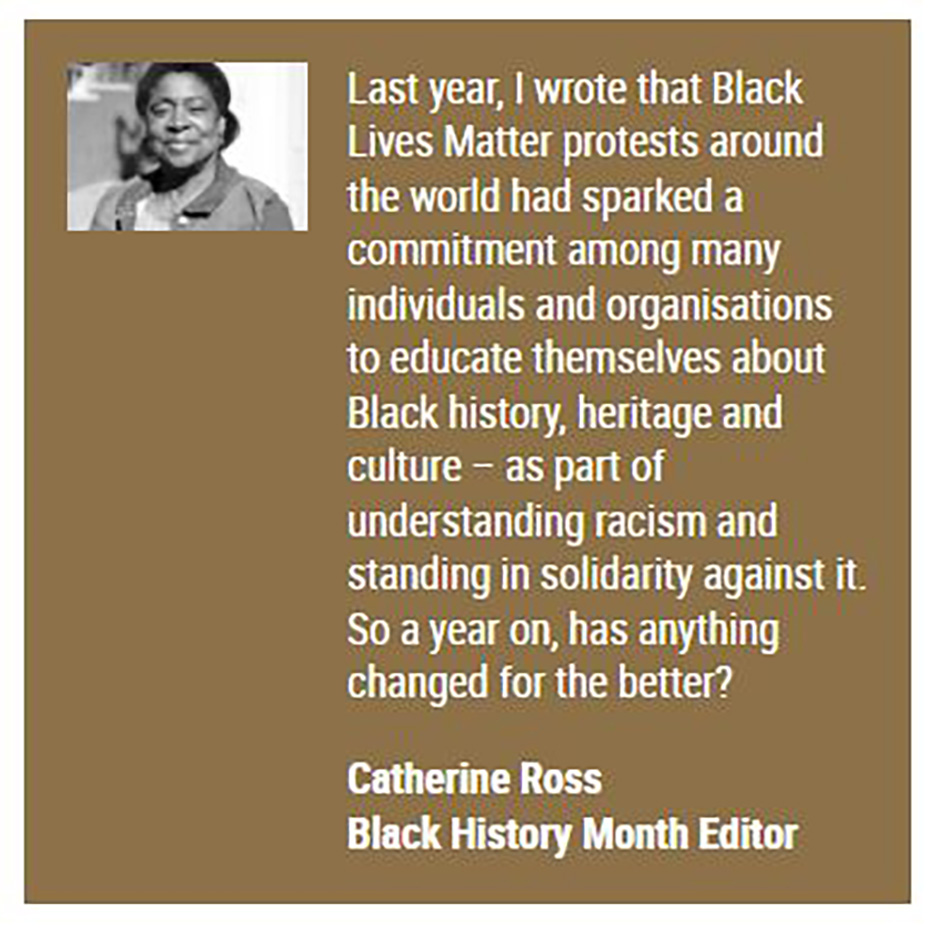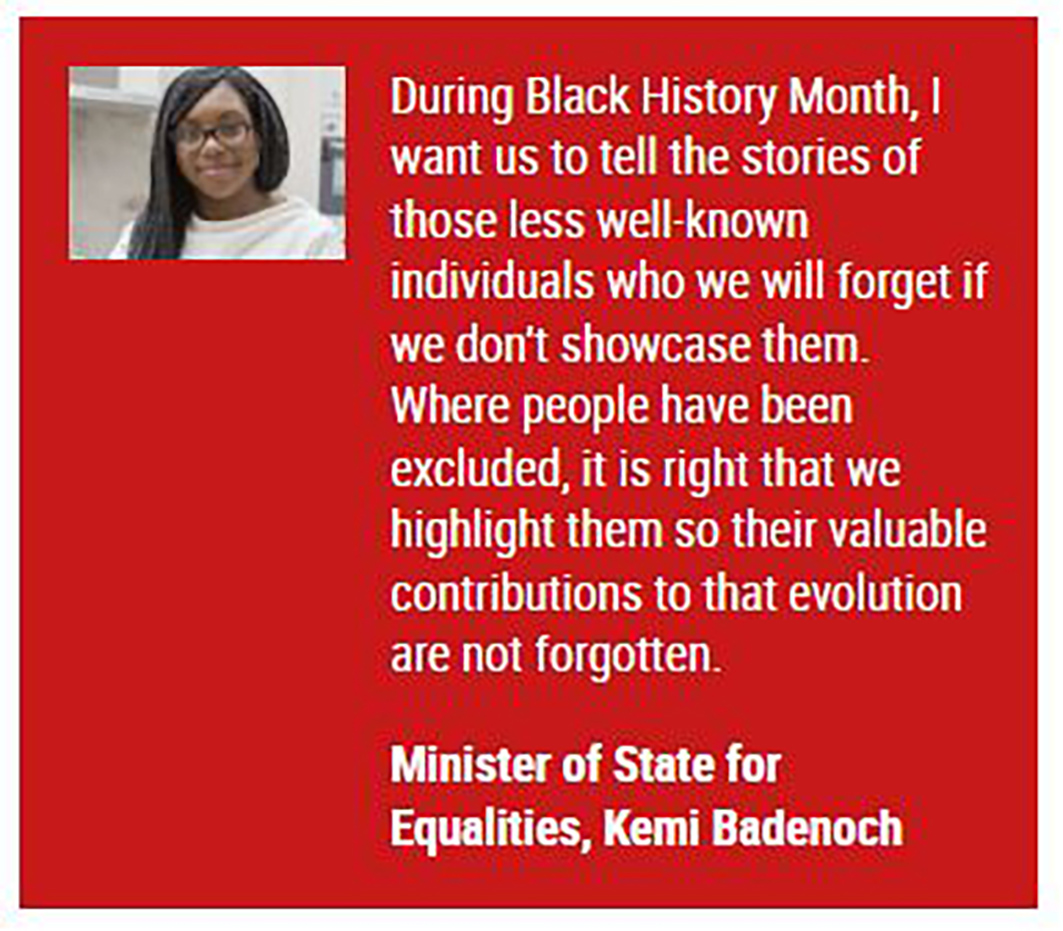 "Because black history is British history"
Dawn Butler MP (first female African-Caribbean minister to speak at the dispatch box)
Hidden Figures
Throughout the month, we'll be focussing on some lesser known black figures from throughout history. The aim is to not only highlight people who have changed the course of history, but to educate ourselves on who these people were, the times they lived in, the challenges they faced – and the contributions they made to society.
So instead of familiar names, we'll be talking about some lesser known (or even hidden) figures from throughout history – so if the names Wilma Rudolph, Ignatius Sancho, Mary Seacole, Harriet Tubman or Katherine Johnson don't mean much right now, we hope that come October 31st we'll all have learnt a little more.
After all, as this timeline shows – the black history of Britain is far from recent…