My Inspiration – KOREC marks Black History Month 2020
This October we wanted to recognise Black History Month in our own, unique KOREC way. So we put it to our people – we asked our colleagues to tell us who inspires them, or has made a positive impact on their life. These people could be world-famous faces, or…
This October we wanted to recognise Black History Month in our own, unique KOREC way. So we put it to our people – we asked our colleagues to tell us who inspires them, or has made a positive impact on their life.
These people could be world-famous faces, or a close personal friend. They could have shaped the course of history, or simply made a grey day a little brighter. We were delighted with the response from our colleagues, and we are pleased to share them with you.
Rachael Whelan is inspired by…Phil Lynott
Phil Lynott is an inspiration of mine as he was born in the late 1940s and grew up as practically the only Black person in Ireland. He was picked on because of his race but it instilled in him a fantastic confidence in himself that you could see on stage when he performed. He formed the band Thin Lizzy in 1969 after being fired from the band Skid Row for not being a good singer! The main line up for the band changed from time to time but Thin Lizzy was essentially Phil Lynott. Best songs where 'Boys Are Back in Town' (featured in Toy Story 1) and the rock version of the Irish Trad song, 'Whiskey in the Jar' (also covered by Metallica). He died of pneumonia on 4th January 1986, he was 36 years old. In 2005 a statue of Phil was unveiled on Dublin's Grafton street to commemorate him.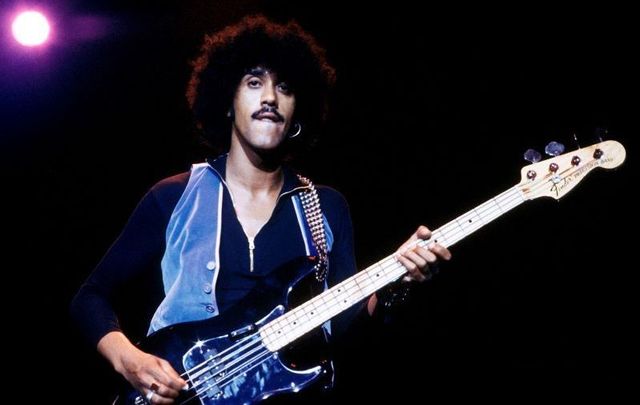 Rachael is an office administrator in our Dublin office
Debbie Vincent is inspired by…the children of South Africa
Mine would have to be the children that my son met out in South Africa in November 2016 – he went there with the Mellon Educate Mellon Charity completing a school building project. Such happy bright individuals suffering hardship every day!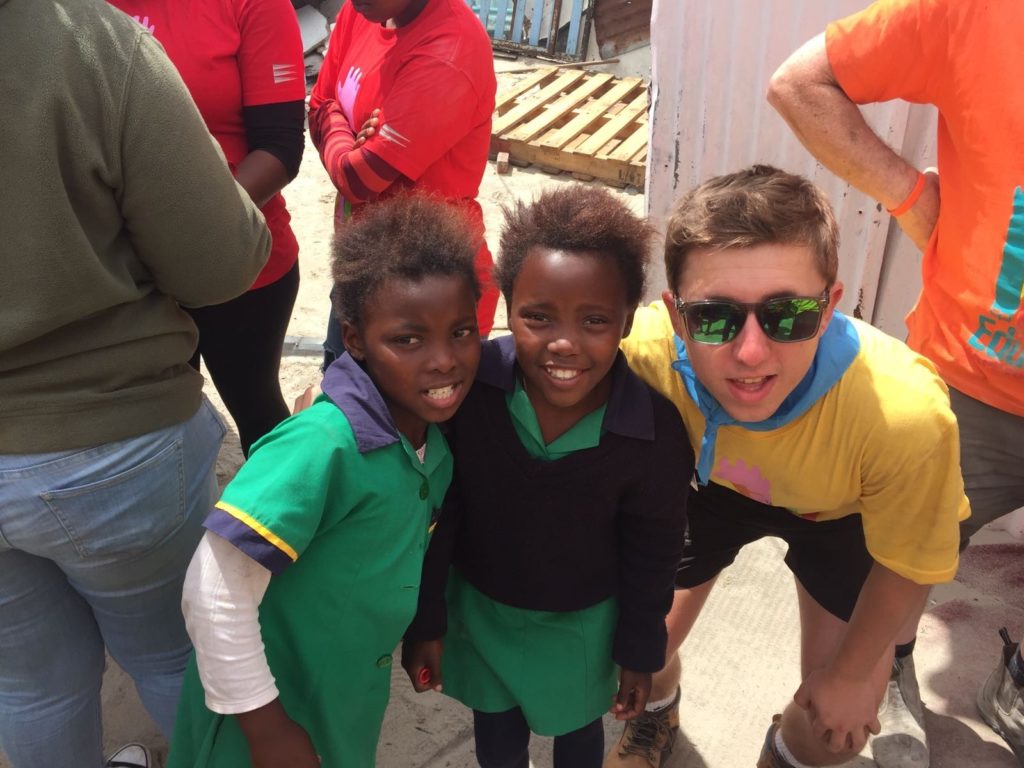 Debbie is Operations Manager of our Huntingdon office
Sarah Rodney is inspired by….Lincoln Noel
I would like to nominate my friend Lincoln Noel. He's a talented pianist and church organist and a very dear friend of mine. He has supported me personally through good times and bad. During lockdown, he would put on a little concert on Facebook on a Sunday afternoon and my daughter and I would sing along and dance round the kitchen like a pair of loons. This was a wonderful way to boost morale during a very dark time and was often the highlight of my week.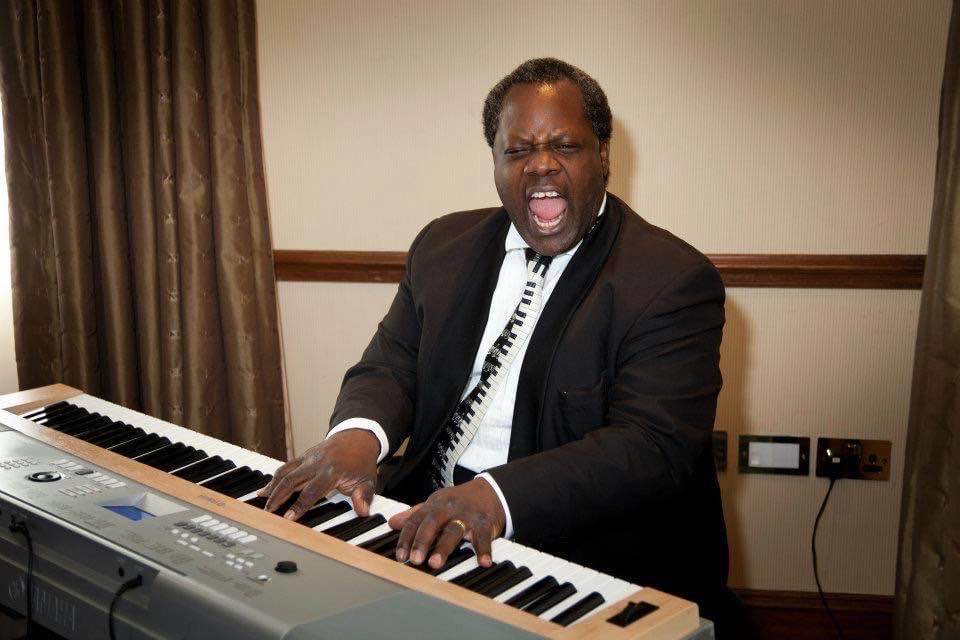 Sarah is Hire & Workshop controller at our Huntingdon office
Julian Gray is inspired by…Nelson Mandela
How do I sum this man up in a few sentences? As a white African man growing up in South Africa, the background and context is vitally important to understanding this, something the rest of the world will find hard to grasp but let me try…
In the mid-1980s, my country was divided along racial lines with a division that was deep, cruel and affected every person, black and white living in our beautiful land. Hatred across the board was a passion all experienced at some level or other. And then one day, FW de Klerk announced that enough was enough and the laws supporting this system were abolished, and the one person we had come to believe epitomised everything we as white Africans fought against and black Africans defended, was released. For the first time we saw and heard Nelson Mandela –and heard his first speech calling for Peace and Reconciliation. Peace? Reconciliation? Huh? Where was the battle cry? Where was the call to arms?
This man started to perform a miracle. He spoke of Peace. He acted out Peace, He exuded Peace. He brought together enemies who hated the very ground each other walked on, made us all sit around a table, share a meal, talk together, work together. He taught us the meaning of the word Forgiveness. He was not alone – next to him was another great man Bishop Desmond Tutu – and they calmed the land, and brought Peace. They enabled us to start to heal. To realise that our enemy was not our enemy, but a fellow African, with dreams, aspirations, fears, joys just like us. He changed the whole country to the Rainbow Nation it is today. He changed me. We called him Madiba – Father of the Nation. And he truly was.
My deep regret is that he was part of our lives for such a short time. If only he had been there in the 1970s, if only he had shown us earlier that what we were doing, what we were defending was so unbelievably wrong…
Nelson Rolihlahla Mandela, father of the Nation, Madiba – without any doubt in my mind the greatest man to walk this Planet in the last 200 years.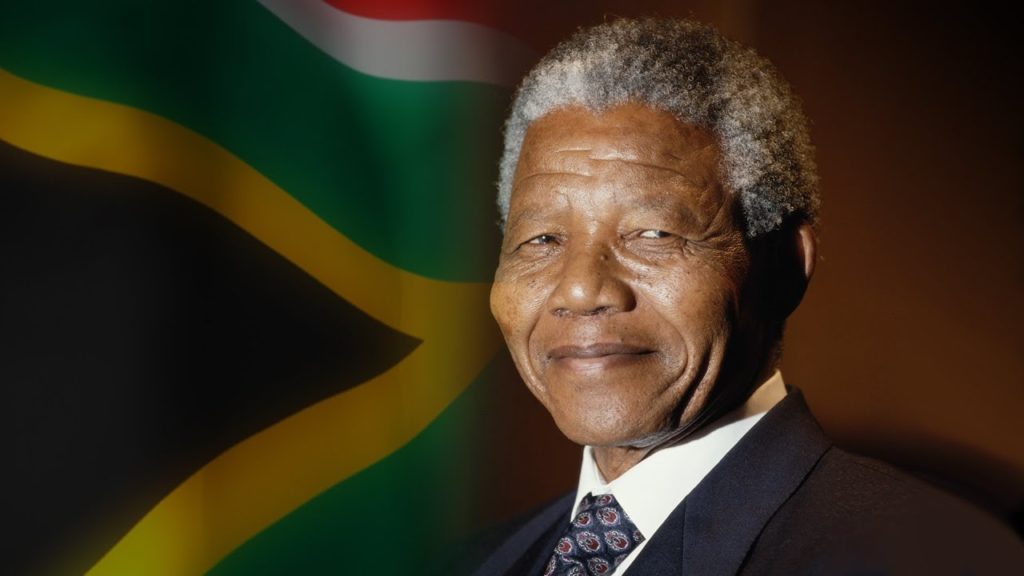 Julian is a structural monitoring specialist
Florentin Toplicianu is inspired by…Barack Obama
I am inspired by this man, of course well known as the 44th President of the United States and the first African-American to hold the office.
As President, he slowly ended US participation in the Iraq War, having prepared the country to defend itself. He signed the Patient Protection and Affordable Care Act (often called "Obamacare") which changed many health care laws and made affordable healthcare a reality for many millions of people.He also enacted many acts to create public works jobs to help the economy.
He became the first President to openly express support for gay marriage, proposed gun control and opened diplomatic relations with Cuba.
In 2009, he won the Peace Nobel Prize for his "extraordinary efforts to strengthen international diplomacy and cooperation between people"
In November 2015, he attended the Paris Climate Conference held in Paris, France. The United States committed to reducing greenhouse gas emissions.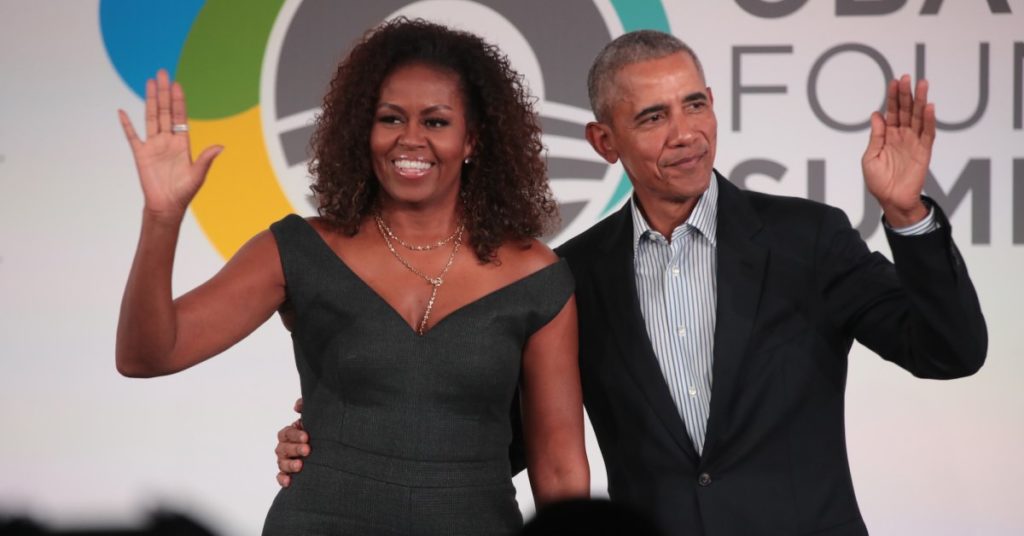 Florentin works in our geospatial technical support team, in our Liverpool office
Black History month (UK) is marked every October, and the theme for 2020 is 'Dig Deeper, Look Closer, Think Bigger'. Find out more about BHM on the official website;