The Secret to Happiness? It's within you…
The onset of the COVID-19 pandemic two years ago really brought home to us the importance of maintaining and improving our health – both inside and out. Maintaining our physical health could mean the difference between a mild or a severe case of covid, and the impact of multiple lockdowns,…
The onset of the COVID-19 pandemic two years ago really brought home to us the importance of maintaining and improving our health – both inside and out.
Maintaining our physical health could mean the difference between a mild or a severe case of covid, and the impact of multiple lockdowns, separation from our loved ones, and working from home, all took their toll on our mental health, too.
Combined with the distressing and upsetting news coming out of Ukraine on an almost daily basis, it does seem a challenge to keep ourselves upbeat and positive.
As a responsible employer, KOREC understands the importance of ensuring a happy, healthy and supported workforce – and takes action to ensure it.
To mark this International Day of Happiness, here's just some of the initiatives we're undertaking to bolster the health, happiness and prosperity of our people;
Perks of the Job
The company now proudly boasts 5 physical first aiders, including Steven Sreeves who just completed his Emergency First Aid at Work training, provided by St John Ambulance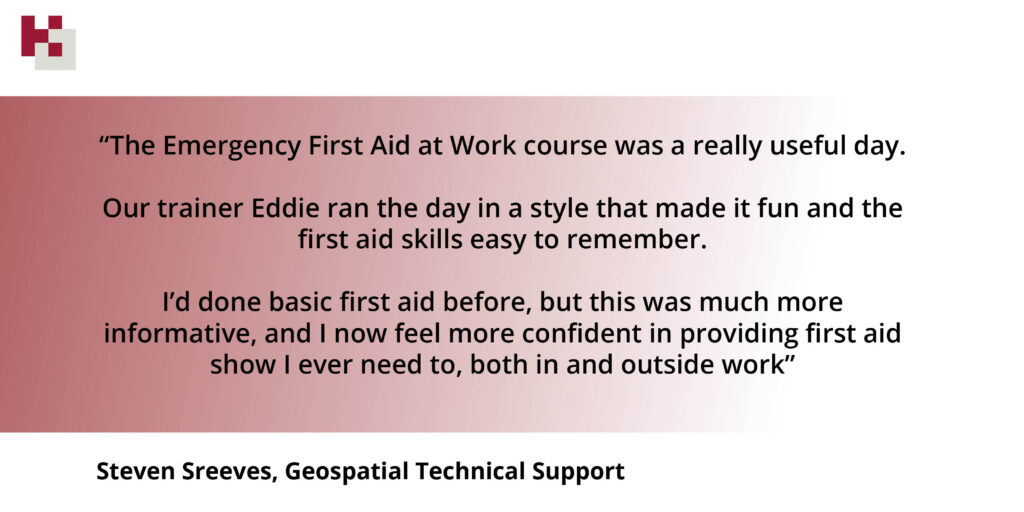 We're also proud to have two mental health first aiders, in the shape of Rachel Caddick and Stuart Guthrie-Cadge, both of whom recently completed the Mental Health First Aid England course.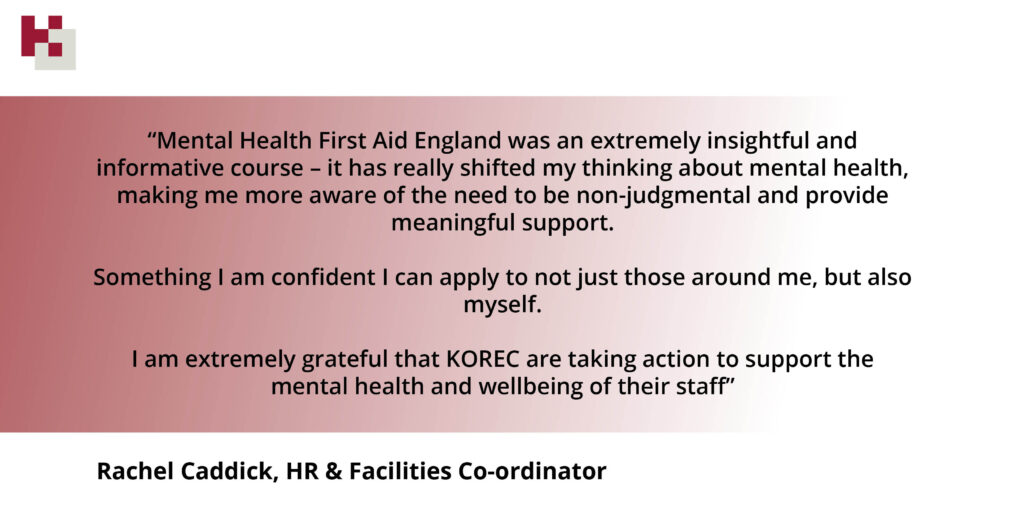 Rachel and Stuart recently held a Lunch 'n' Learn on the difficult but important subject of depression, anxiety and suicide – and offered advice and tips for those who may be struggling.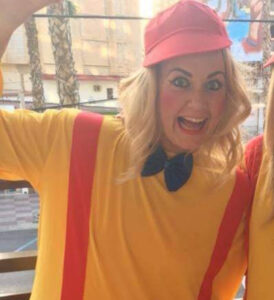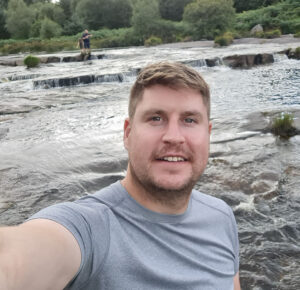 Meet the KOREC mental health first aiders! Rachel Caddick and Stuart Guthrie-Cadge
We've signed up to Plumm – a dedicated online platform that offers free and confidential chat therapy, online courses and meditation
We recognise the importance of small gestures, which is why we send every single employee a small Valentine's gift each year, just to let them know we appreciate them.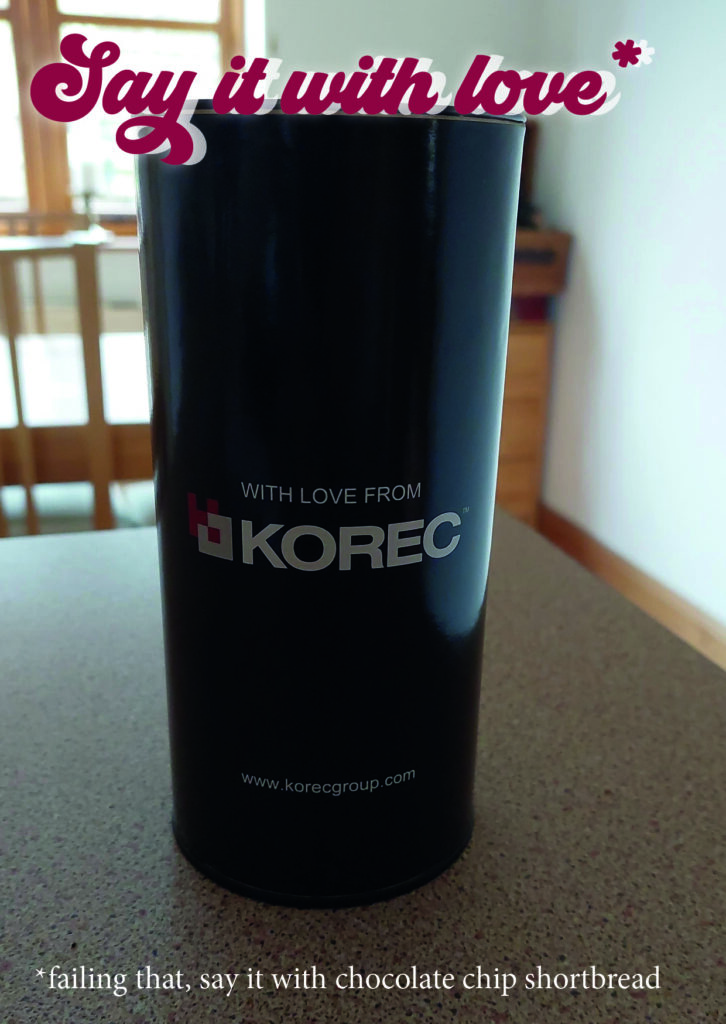 Speaking of small gestures, who doesn't love a wee perk? For a few years now KOREC has invested in Perkbox, an online portal chock full of freebies and discounts on everything from free cinema tickets to cheaper gym discounts. This also includes access to the Employee Assistance Program – providing 24/7 support for those struggling with legal issues, debt, anxiety, bereavement or relationship issues.
We also love to party! Which is why we have not one, but two KOREC parties – a summer and a Christmas event! The KOREC gang love nothing more than getting together and having a knees up. During COVID, we thought this was more important than ever, so we held our first ever 'virtual' Christmas party, and smaller, socially-distanced summer events.
On this International Day of Happiness, why not take a few moments out of your day to do something that makes you feel good?
Wishing you health, happiness and prosperity – from the whole KOREC team!