For information on how KOREC have responded to the COVID-19 Pandemic, and access to our Risk Assessments, please
click here.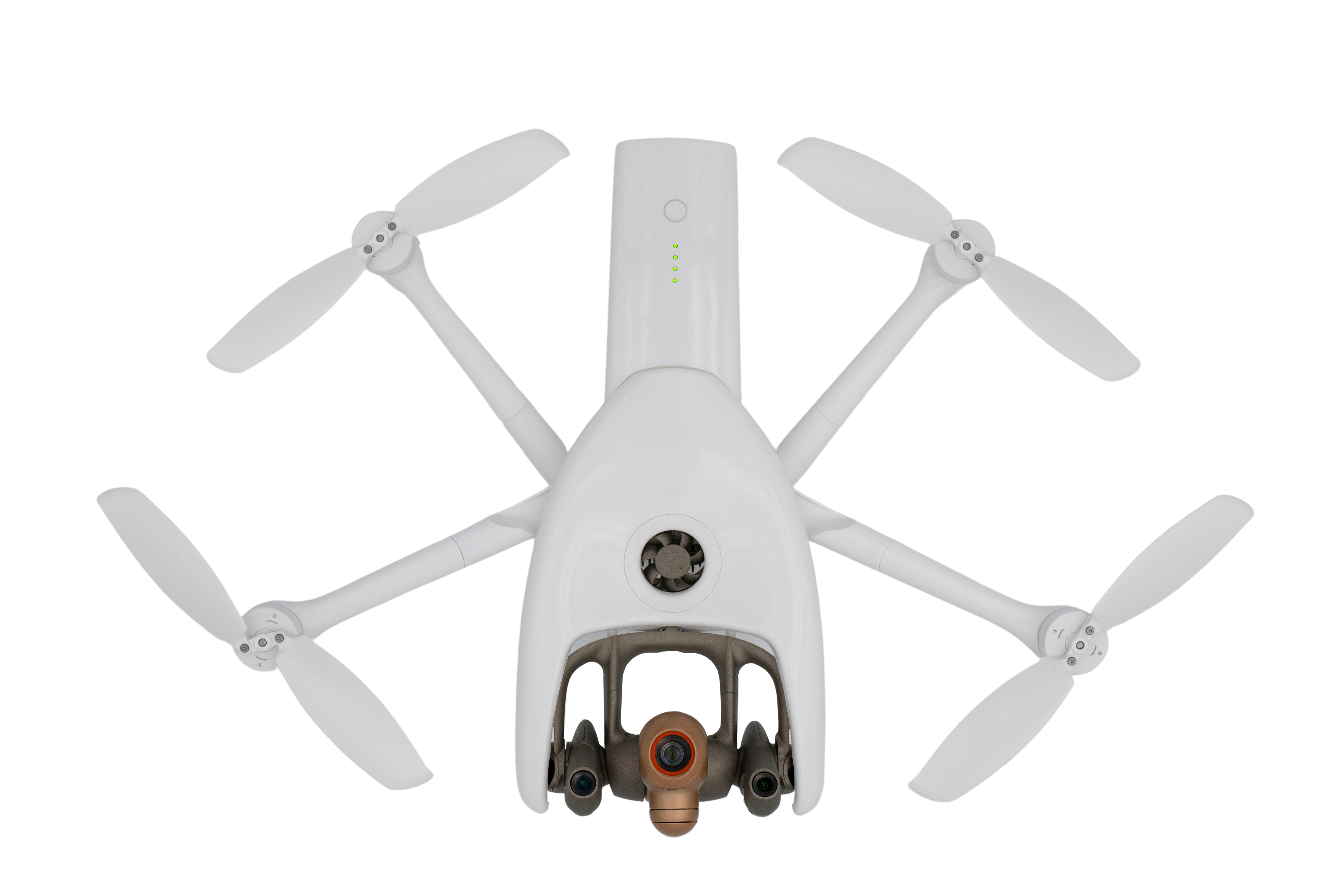 Parrot ANAFI Ai
ANAFI Ai provides professionals features that really matter: 4G as the new communications standard, 48 MP of imaging accuracy, intelligent obstacle avoidance for autonomous photogrammetry missions and a unique robotic platform with the first open-source piloting application. ANAFI Ai embeds a Secure Element that protects both the integrity of the software and the privacy of data transferred.
ANAFI Ai packages include:
1 ANAFI Ai drone
1 hard case
1 Skycontroller 4 remote
1 smart battery
1 USB-PD (Power Delivery) fast charger
1 USB-C – Lightning cable
2 USB-C – USB-C cab
1 additional set of propeller blades
Product Information
Videos
Key Features
4G Connectivity
48 MP imaging accuracy
Autonomous Photogrammetry
Cybersecurity by design
Brochure
Tech Specs
Book a demo or speak to our Technical Support Team
Talk
Korec
Case Studies
A combination of two Trimble GPS solutions, the R10 Receiver and Trimble Catalyst (a unique subscription-based GPS solution)

Tackling knotweed with high accuracy GNSS Read More >

Trimble VRS Now has been used to replace a base station bringing even greater coverage and improved efficiency to the Hydrographic Survey Team at ABP Southampton.

Supporting the safe navigation of vessels within the Port of Southampton Read More >
Case Studies
Latest News
News this week has broken that over one million job vacancies remain unfilled in the UK, a record number since records began in 2001. Gratefully so far at KOREC we've managed to buck this trend with a number of new hires over the last few weeks, filling roles in our field technical support and sales […]

KOREC Team Updates – Sep 21 Read More >

Trimble Sync Manager (TSM) is a helpful tool for surveyors looking to seamlessly manage data between office and field via the cloud. Jobs created in Trimble Business Center can be issued anywhere in the world at the click of a button. Part of the Trimble survey workflow, tasks are delivered to surveyors via Trimble Access […]

Trimble Sync Manager Read More >
Latest News
Webinars
No upcoming webinars available, check back again soon!
View Webinars