KOREC Customer Experiences
This year, we're on a mission to connect our customers to leaders in the Geospatial field!  We want to take YOU on our KOREC customer experience days, which kicked off at the beginning of April when we took 10 lucky customers to the Geospatial World Forum in Amsterdam – attending…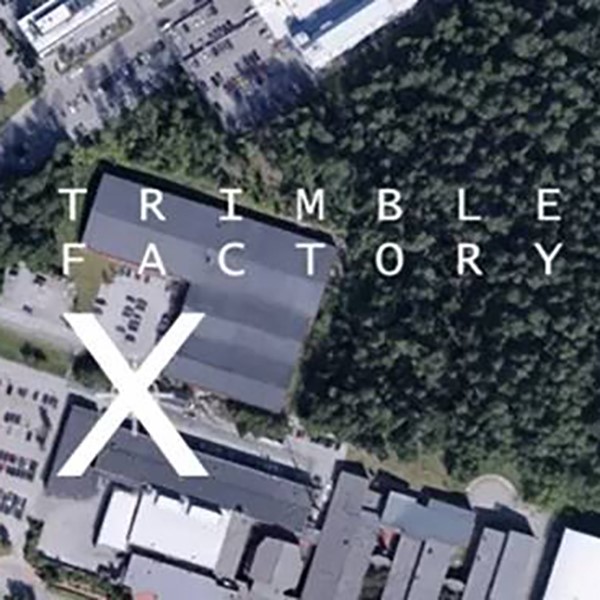 This year, we're on a mission to connect our customers to leaders in the Geospatial field! 
We want to take YOU on our KOREC customer experience days, which kicked off at the beginning of April when we took 10 lucky customers to the Geospatial World Forum in Amsterdam – attending the conference and exhibition, and of course savouring all that Amsterdam has to offer.
In June, the lucky winners of our Easter 'golden ticket' competition joined us for a 3-day trip to Stockholm to visit the Trimble facility that manufactures the game-changing SX10 scanner & total station, as well as the S series of total stations.
In July, we're going to be very busy! First we are heading to Biberach in southern Germany for a hands-on mobile mapping introduction with the local Trimble experts, followed by a good old German beer festival. The week after we'll be popping over the border to Switzerland to visit senseFly, home of the eBeeX fixed wing UAV.
Looking towards the latter half of the year, we head back to Germany for Intergeo in October with our final stop in Colorado for a Trimble Business Center masterclass in November.
We'll be promoting these trips across the year, with plenty of chances for you to win a place to come with us. You can sign up to be selected for our customer experiences or  another way to stay updated with all our latest news, offers and events is to follow us on our social channels – LinkedIn, Twitter , Instagram and Facebook.
Lucky winners of our 'golden ticket' competition in Stockholm, June 2019
Some thoughts from previous KOREC winners:
"A very enjoyable trip and also informative with an amicable bunch of fellow professionals and Trimble/KOREC representatives. I don't think anyone who essentially sits at the pointed end of survey equipment and users, fully appreciates the amount of work involved in making the equipment and also development, so in this case alone was very informative to myself. It also brought a realisation of how innovative the SX10 actually is and how it currently sits apart from other equipment and manufacturers."
Michael Golding, Technical Director (Geomatics), Consulting & Rail
"The factory tour was amazing, I've never seen so many instruments in one place…not even in the Met lost property office! It was such a good crowd of people to spend a few days together with, the programme of events worked well and won't be something that I will forget."
Paul Williams, Director, SUMO Services
"The experience was not only interesting and informative on a technical level but also the trip provided enrichment/focus on a personal and professional level which will undoubtedly feed into our products and service to clients. It was a great trip, a credit to both KOREC and Trimble and a pleasure to join you."
Anthony Fleet, Head of Survey Services, Clugston Survey Services