X Marks the Spot
Why winning a KOREC 'golden ticket' to the Trimble SX10/S-Series production centre in Sweden is so much more than 'just 48 hours in Stockholm!' "By knowing more about where your instruments come from, who designed them, and the science behind their design, you become a stakeholder in the…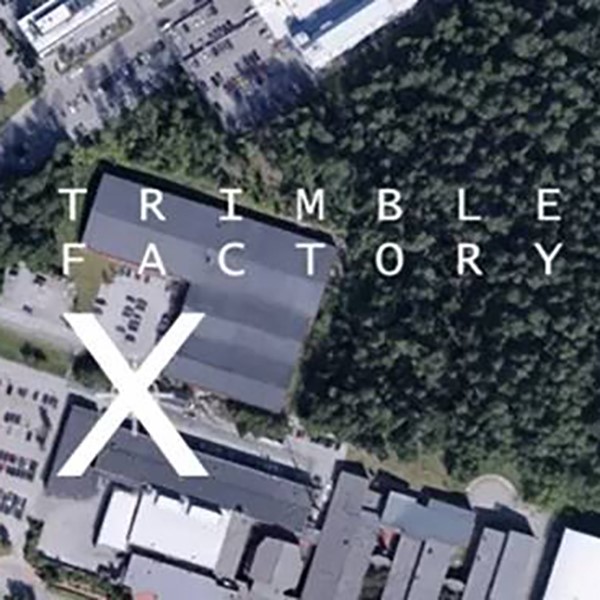 Why winning a KOREC 'golden ticket' to the Trimble SX10/S-Series production centre in Sweden is so much more than 'just 48 hours in Stockholm!'
"By knowing more about where your instruments come from, who designed them, and the science behind their design, you become a stakeholder in the development cycle—and a peer in a community of users." Gavin Schrock, journalist invited to the Trimble factory in Sweden
KOREC is delighted to once again be running a range of 'golden ticket' competitions for six lucky winners to visit the Stockholm facility where Trimble develops and produces its most ground-breaking technology, including the SX10 Scanning Total Station and the S-Series Total Stations.
The reason we love hosting this event is not just because it's great fun – who wouldn't enjoy the food, sights and sounds of Stockholm – but because the value of this trip has been so heavily recognised by previous KOREC visitors and Trimble alike.
Trimble knows that informed and engaged users of its technology better understand the potential of their instruments, push them further, share their knowledge and provide vital feedback. Make no mistake, this is a trip that inspires and provokes thought!
4 reasons why you should get your hand on a golden ticket!
KOREC will look after you every step of the way sorting out flights, hotels, tours and of course the factory visit.
It's a great time of year to visit Stockholm – the trip runs over the 13thand 14th We do a tour of Stockholm on the afternoon of the 13th followed by dinner with Trimble and then the factory tour is on the morning of the 14th followed by lunch at the plant.
The Trimble factory has a great ethos – a lunchtime beer is perfectly acceptable for staff, the working day is less than 8 hours and staff tend to come….and stay!
You'll be with KOREC staff and five other like-minded professionals to bounce ideas around with.
The bad news is that two tickets have already been snapped up! But that leaves four remaining for lucky winners over the coming months and of course we'll keep you posted via social media as to how they can be won. Follow us on Twitter @KORECGroup
Some thoughts from previous KOREC golden ticket winners:
"A very enjoyable trip and also informative with an amicable bunch of fellow professionals and Trimble/KOREC representatives. I don't think anyone who essentially sits at the pointed end of survey equipment and users, fully appreciates the amount of work involved in making the equipment and also development, so in this case alone was very informative to myself. It also brought a realisation of how innovative the SX10 actually is and how it currently sits apart from other equipment and manufacturers."
Michael Golding, Technical Director (Geomatics), Consulting & Rail
"The factory tour was amazing, I've never seen so many instruments in one place…not even in the Met lost property office! It was such a good crowd of people to spend a few days together with, the programme of events worked well and won't be something that I will forget."
Paul Williams, Director, SUMO Services
"The experience was not only interesting and informative on a technical level but also the trip provided enrichment/focus on a personal and professional level which will undoubtedly feed into our products and service to clients. It was a great trip, a credit to both KOREC and Trimble and a pleasure to join you."
Anthony Fleet, Head of Survey Services, Clugston Survey Services