TBC Power Hour: What's New in v5.40
Date: Thursday 1st December 2022
Time: 07:57pm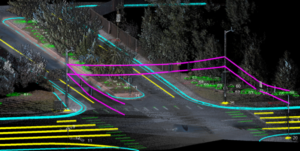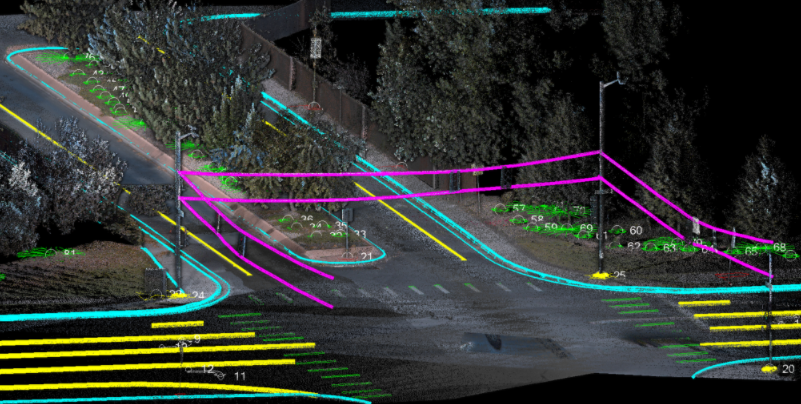 Join the TBC team as they showcase new and enhanced functionality released in v5.40. The team will highlight new items such as modernized licensing options, linear feature extraction, Tunneling and Monitoring workflows, Earthworks reporting, along with the TBC eLearning module that is available to anyone for free, and on demand!
Date: Wednesday 16 December
Time: 3pm GMT
To attend this webinar, please register by clicking the button below.