Drones for Emergency Response
Date: Thursday 25th March 2021
Time: 03:00pm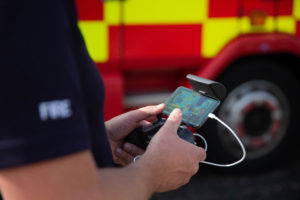 Date: Thursday 25th March
Time: 3pm
Join KOREC's Richard Gauchwin and Parrot's Asif Gillani to discuss the use of drones in emergency response scenarios.
Calling on real-life examples involving flooding and fire, we deep dive into how drone technology can be used to assess sites for safety, provide instant decisions in an emergency situations and help forensic departments be more cost effective.
Attendees will have the opportunity to quiz industry experts and talk about different solutions in this interactive session.
Our panel includes: