For information on how KOREC have responded to the COVID-19 Pandemic, and access to our Risk Assessments, please
click here.
BIM
Intelligent Building Design, for life
Proponents of BIM state that the benefits of taking this collaborative approach with all stakeholders (from surveyors to contractors) working from the same 3D model speak for themselves:
Improved visualisation
Improved productivity due to easy retrieval of information
Increased coordination of construction documents
Embedding and linking of vital information such as vendors for specific materials, location of details and quantities required for estimation and tendering
Increased speed of delivery
Reduced costs
KOREC offers a range of cutting-edge survey & construction tools which enable the fast and effective production & update of 3D BIM models, the sharing & collaboration of models on site, and intuitive software allowing for simple and hassle-free site to office communication.
Contact Us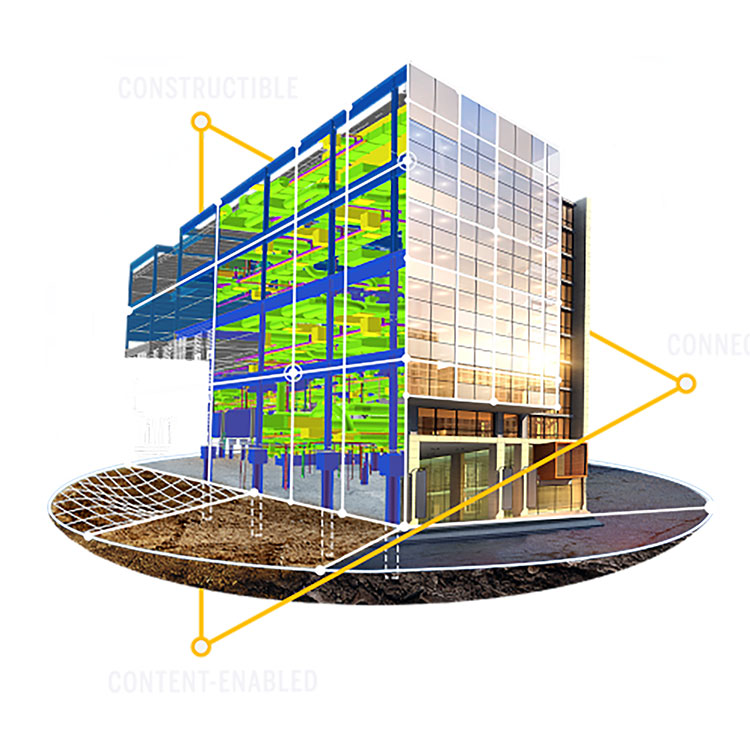 Laser Scanners
Robotic Total Stations
Data Visualisation
Talk
Korec
Case Studies
A combination of two Trimble GPS solutions, the R10 Receiver and Trimble Catalyst (a unique subscription-based GPS solution)

Tackling knotweed with high accuracy GNSS Read More >

Trimble VRS Now has been used to replace a base station bringing even greater coverage and improved efficiency to the Hydrographic Survey Team at ABP Southampton.

Supporting the safe navigation of vessels within the Port of Southampton Read More >
Case Studies
Latest News
"Trimble VRS Now can be summed up in a single word – reliability." Neil Jefferies, Greenhatch Group Director There are many reasons why KOREC customers rate Trimble's VRS Now Service but in all they years since it's release, the top four haven't changed at all – accuracy, flexibility, reliability and availability – all […]

Trimble VRS Now – no base station required! Read More >

Did you know that the Trimble X7 3D Laser Scanner has an integrated calibration feature that offers full auto-calibration of range and angular systems in 25 seconds with no user interaction or targets? This Trimble technology is a smart feature that monitors environmental temperature, ambient light, vibration, instrument temperature and vertical speed to take the […]

The Trimble X7 auto-calibrates – five reasons why this matters Read More >
Latest News
Webinars
No upcoming webinars available, check back again soon!
View Webinars