For information on how KOREC have responded to the COVID-19 Pandemic, and access to our Risk Assessments, please
click here.
New! The ANAFI USA
25 November 2020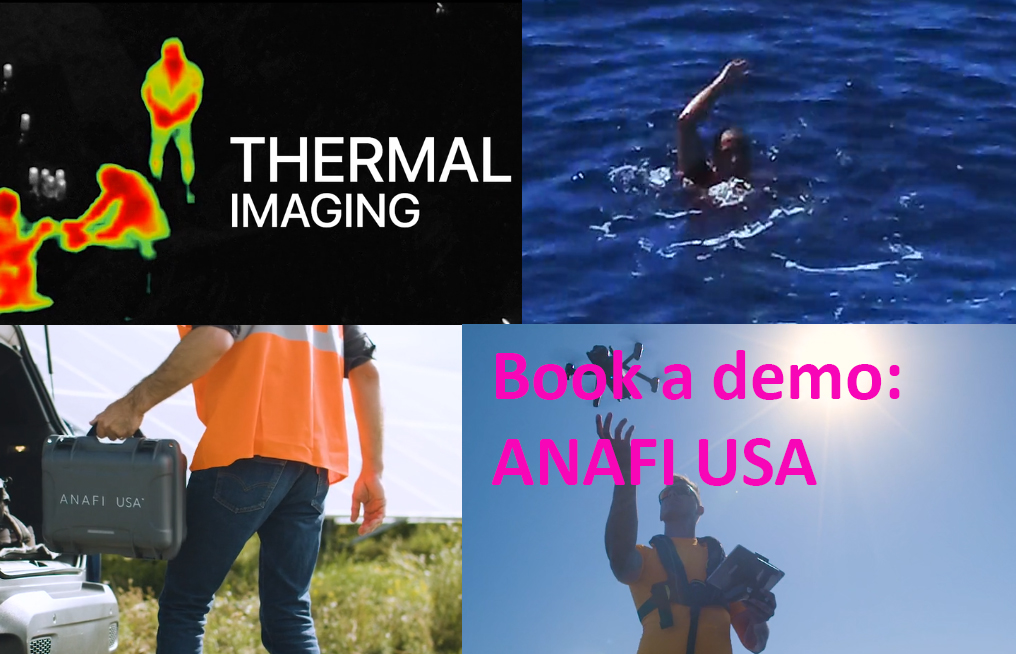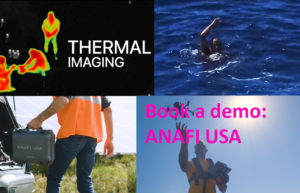 Designed for the US army and manufactured in the USA, ANAFI's latest offering combines multiple security measures, great functionality and is operational from the palm of your hand in just 55 seconds.  These features, along with an extremely competitive price for the applications it's aimed at, make the ANAFI USA a perfect choice for police, fire, search and find,  security agencies and surveying and inspection professionals.
What we rate:
The visuals: 32x zoom allowing operators to see details clearly from up to 5 km away. Spot details as small as 1 cm with precision from a distance of 50 metres. Plus thermal cameras for the detection of vital hotspots.
Easy operation: Less than 55 seconds to unfold the drone, turn it on, establish the secure radio link and take off.
Security: Did we mention that this drone was designed for the US army? The ANAFI USA comes with a Secure Digital (SD) card encryption feature that ensures a complete protection of photos and videos if the drone or the SD card is lost and also includes a secure WPA2 Wi-Fi connection. Signed firmware prevents any malicious modification of the drone software and the drone's features are fully compliant with the European Union General Data Protection Regulation (GDPR).
For a demo call Richard Gauchwin KOREC Business Area Manager – Mapping & GIS
M: 07786 118436
E: richard.gauchwin@korecgroup.com
Talk
Korec
Case Studies
A combination of two Trimble GPS solutions, the R10 Receiver and Trimble Catalyst (a unique subscription-based GPS solution)

Tackling knotweed with high accuracy GNSS Read More >

Trimble VRS Now has been used to replace a base station bringing even greater coverage and improved efficiency to the Hydrographic Survey Team at ABP Southampton.

Supporting the safe navigation of vessels within the Port of Southampton Read More >
Case Studies
Latest News
"Trimble VRS Now can be summed up in a single word – reliability." Neil Jefferies, Greenhatch Group Director There are many reasons why KOREC customers rate Trimble's VRS Now Service but in all the years since it's release, the top four haven't changed at all – accuracy, flexibility, reliability and availability – all […]

Trimble VRS Now – no base station required! Read More >

Did you know that the Trimble X7 3D Laser Scanner has an integrated calibration feature that offers full auto-calibration of range and angular systems in 25 seconds with no user interaction or targets? This Trimble technology is a smart feature that monitors environmental temperature, ambient light, vibration, instrument temperature and vertical speed to take the […]

The Trimble X7 auto-calibrates – five reasons why this matters Read More >
Latest News
Webinars
No upcoming webinars available, check back again soon!
View Webinars