KOREC Summer Blockbusters
2020, the year of no summer blockbuster movies… A little bit of googling and you'll soon find out that summer blockbusters have been around since the summer of 1975 with the release of Jaws. Here at KOREC, we weren't prepared to see that tradition die. Introducing, KOREC's Summer Blockbusters!…
2020, the year of no summer blockbuster movies… A little bit of googling and you'll soon find out that summer blockbusters have been around since the summer of 1975 with the release of Jaws. Here at KOREC, we weren't prepared to see that tradition die.
Introducing, KOREC's Summer Blockbusters!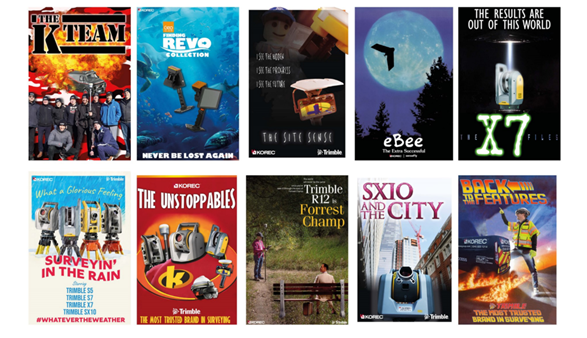 Whether it's an action packed movie to get you on the edge of your seat, or an animated classic to watch with the kids, we've got a movie for you.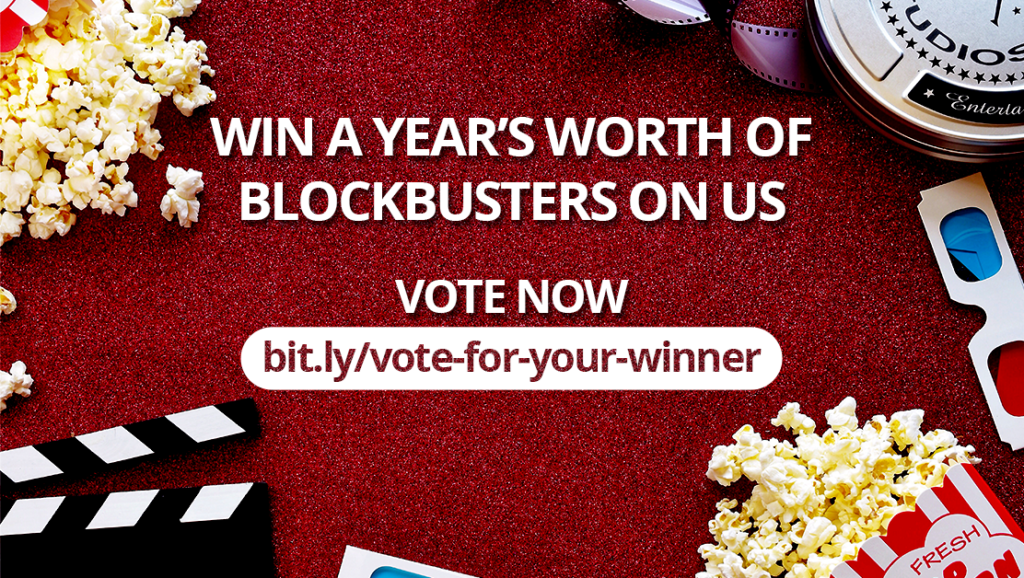 And to make things even better, we're offering one lucky person the chance of winning a whole year's worth of movies on us! All you have to do is vote for your favourite movie poster here to be in with a chance of winning. Good luck!