KOREC in the press – establishing a UAV business
Thanks to GeoConnexion UK for covering our story on how one enterprising individual got an aerial survey business off the ground and delivering high quality imagery in just eight weeks. KOREC customer, Geraint Thomas, shares with us how he successfully immersed himself in the world of aerial surveys in…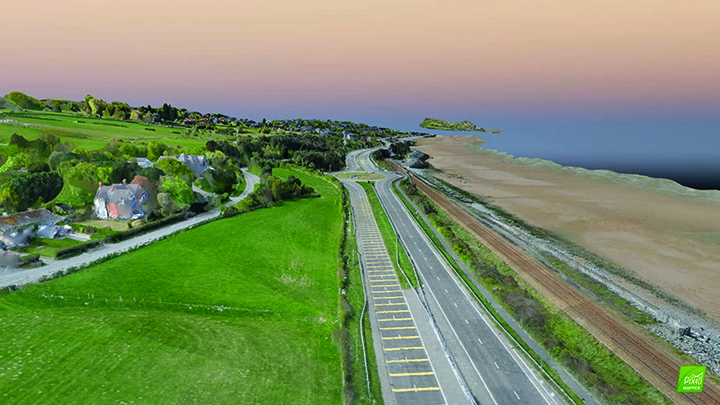 Thanks to GeoConnexion UK for covering our story on how one enterprising individual got an aerial survey business off the ground and delivering high quality imagery in just eight weeks.
KOREC customer, Geraint Thomas, shares with us how he successfully immersed himself in the world of aerial surveys in order to help out a client of his photography business, Horizon Nuclear Power, that required fast delivery on high quality site imagery on Anglesey. Geraint's UAV (a senseFly eBee Plus RTK),  his pilot training through The Drone Pilot Academy and his product training were all arranged through KOREC as a package as was onsite support for his early flights.
Read the full story here.