K-Mobile Updates
K-Mobile Updates Progress never stands still and neither does KOREC's K-Mobile mapping/data capture software development team! Here's a round-up of what they've been working on over the past few weeks: Android Bluetooth link to laser…
K-Mobile Updates
Progress never stands still and neither does KOREC's K-Mobile mapping/data capture software development team! Here's a round-up of what they've been working on over the past few weeks:
Android Bluetooth link to laser rangefinders
It's been available in the Windows version of K-Mobile for a while and now we've added this useful function to the Android version too. Suitable for any Bluetooth enabled laser, its perfect for ensuring your offset measurements (eg shooting to points in inaccessible areas or GPS blackspots) or height and width measurements (ideal for tree surveys) are recorded directly into your data entry form.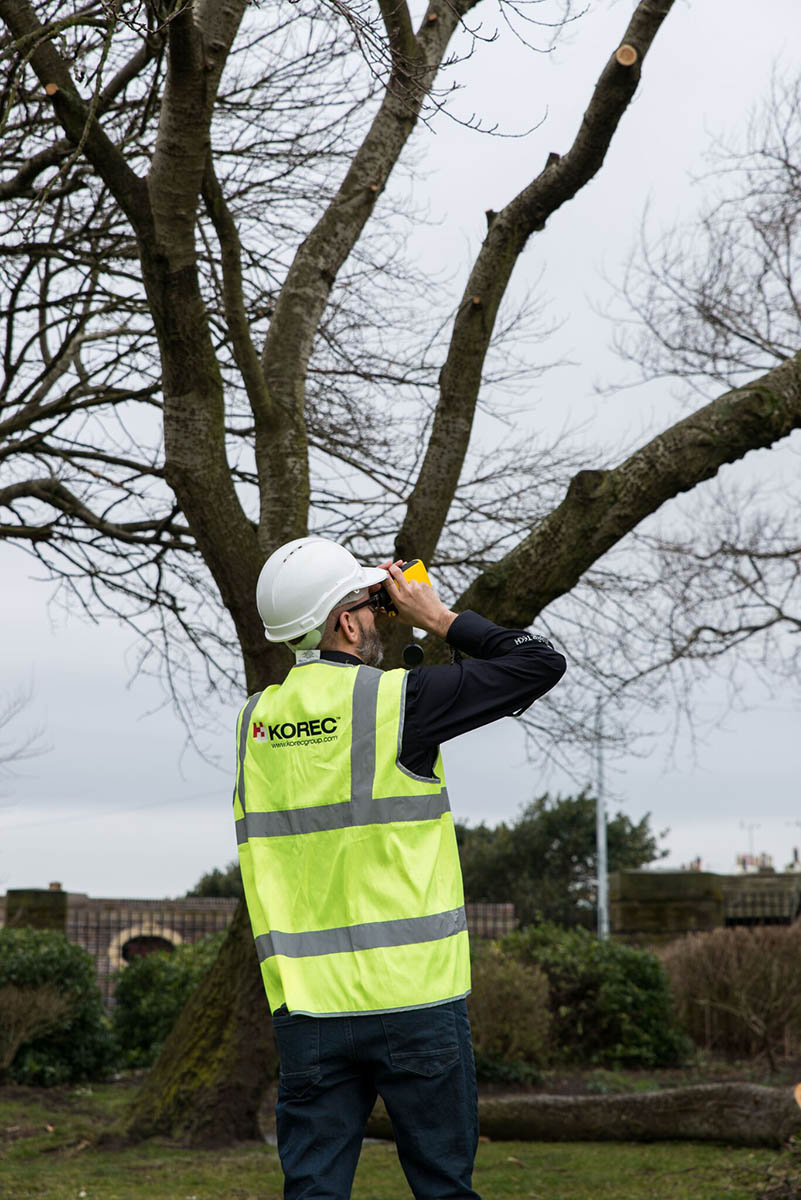 Live Portal Update
Imagine you are cleaning gullies or checking street furniture. Permitted office users can now log into the secure K-Mobile portal and track a service vehicle through a 'bread crumb' trail watching dots turn from red to blue as work is completed. Updates occur once a minute and this useful information can be used to illustrate all work done in a day or even show live dashboards, for example as an interactive pie chart. Simply click on a segment to view the location of recorded defects etc bringing live analysis to your data collection projects.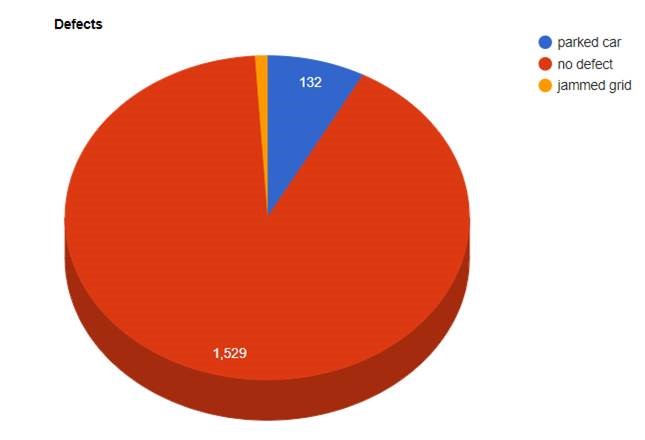 New product – K-Mobile Tree Edition
All the functionality of our fully featured K-Mobile data capture software with extra built-in tree functionality and visualisation tools. Perfect for undertaking British Standard tree surveys, key benefits include live graphic representation of tree canopy measured in four directions (N,S,E,W) and calculations and graphic representation of root radius. Also visible back in the office via the Live Portal. We have a new case study on exactly this application at http://bit.ly/2FRtMRb