We've got the Eye of the Tiger
1st February 2022 marks the beginning of the Chinese New Year. Three days later, on Friday 4th, the Beijing Winter Olympics begin. To mark these two occasions, and because we are mad for a group fitness challenge (or just plain mad?) the KOREC team are committing to undertake a mammoth…
1st February 2022 marks the beginning of the Chinese New Year. Three days later, on Friday 4th, the Beijing Winter Olympics begin.
To mark these two occasions, and because we are mad for a group fitness challenge (or just plain mad?) the KOREC team are committing to undertake a mammoth journey.
In February 2021, our UK and Irish teams undertook their 'Fit4Feb' challenges – traversing Europe and America (virtually, of course…), and totting up an impressive 6,200km between them.
This year, in the spirit of the Chinese New Year – the year of the Tiger – we've committed ourselves to an even bigger challenge.
We are going to walk, run, swim, cycle and hop our way back from Beijing to London – a distance of a whopping 10,681km!
The well-known quote 'a journey of a thousand miles' is attributed to the Chinese philosopher Lao Tzu, and seems particularly apt for the challenge that lies ahead – at first, a journey of over 6,000 miles seems impossible – but all we can do is take that vital first step and begin our journey – and crucially – we're not alone!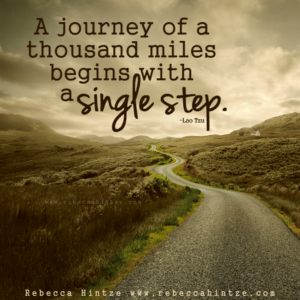 The Year of the Tiger
Since 2022 marks the year of the tiger, we've taken some inspiration from our furry friend. According to the Chinese Zodiac, the tiger is the 'king of all beasts', and is a symbol of Bravery, Competitiveness, Unpredictability and Confidence – some familiar traits we can see in ourselves!
So we've set some mini challenges based on these qualities, with some awesome (tiger-themed) prizes up for grabs!
BRAVE
Who is brave enough to join our challenge?
Who will brave dark and dismal early mornings for an invigorating run?
And most importantly, who is brave enough to share their most embarrassing workout outfit?!
COMPETITIVE
Who will get the most miles under their belt?
Who can most accurately guess where we'll end up come 28th February?
UNPREDICTABLE
What will we discover en route?
Who will come up with the most wacky method of exercise?
CONFIDENT
Who actually thinks we can go the distance?

Who's willing to give it a go anyway

?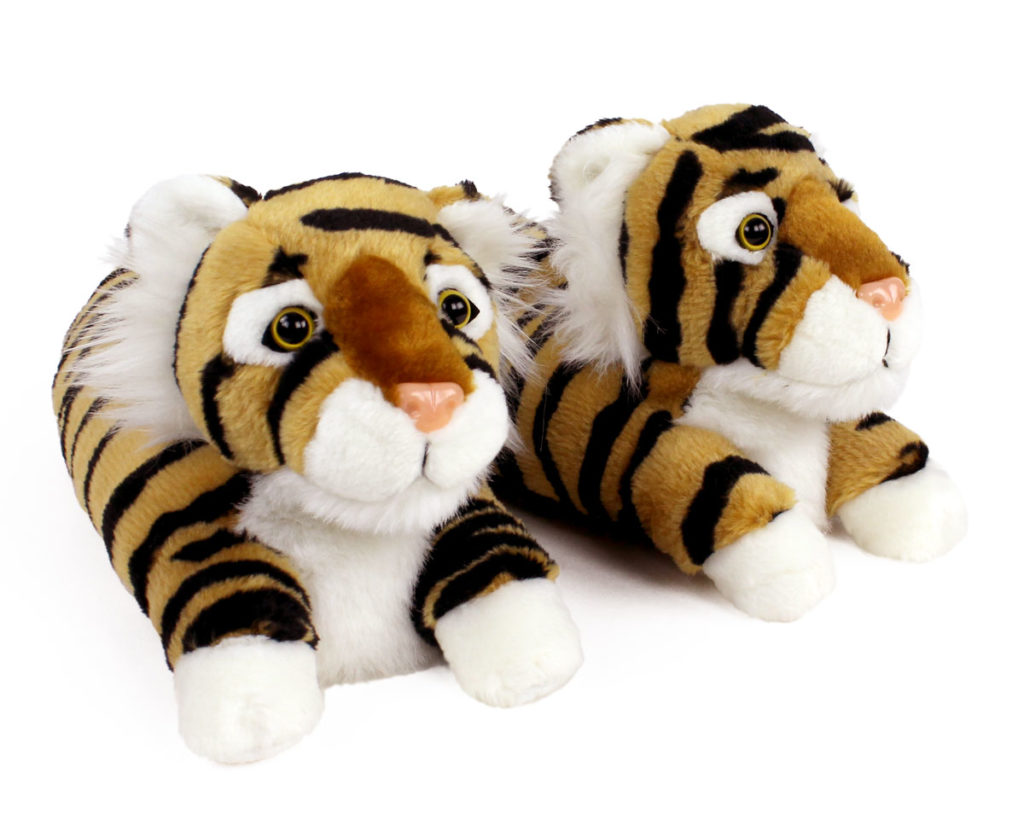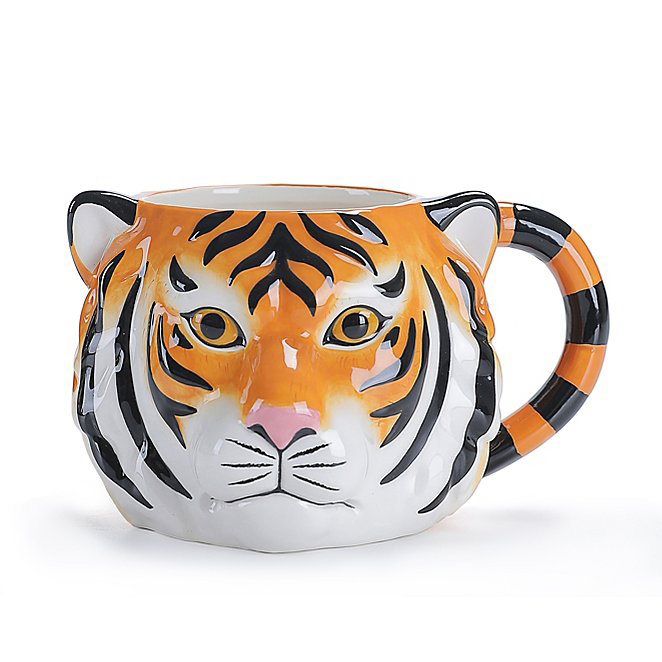 We hit the ground running on February 1st, and we'll be providing regular weekly updates on our progress throughout the month via our social channels.
Wish us luck, or as the Chinese say – Zhù nǐ hǎo yùn!