Book your new eBee X demo with KOREC
Quality, efficiency and safety are the drivers behind senseFly's latest customer focused release SenseFly has just announced the launch of its latest fixed wing drone, the eBee X. Superseding all previous eBee models, the X brings several useful new features along with a significantly reduced cost for the RTK…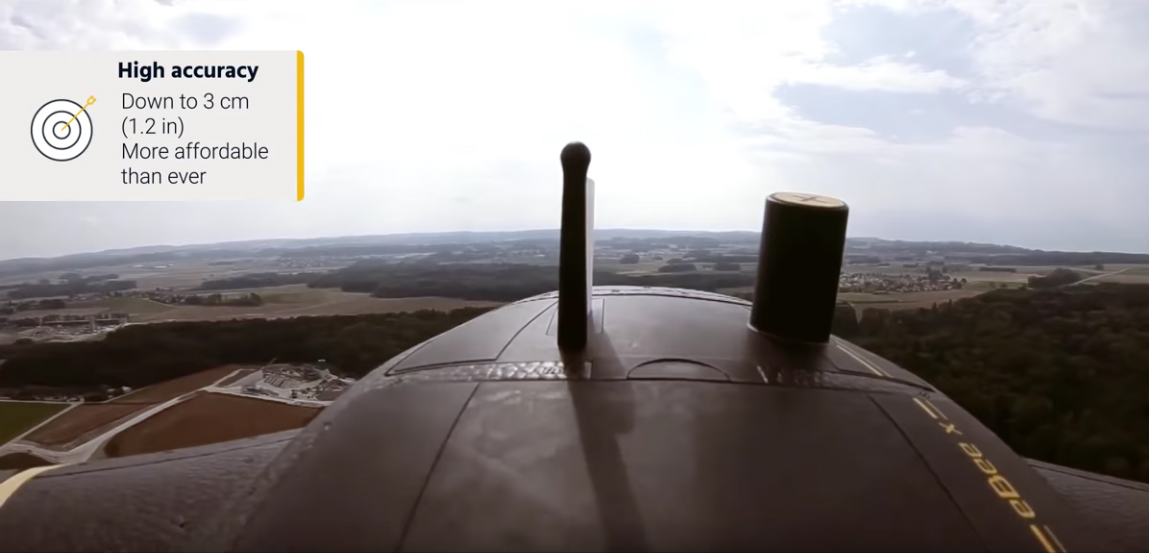 Quality, efficiency and safety are the drivers behind senseFly's latest customer focused release
SenseFly has just announced the launch of its latest fixed wing drone, the eBee X. Superseding all previous eBee models, the X brings several useful new features along with a significantly reduced cost for the RTK option.
The eBee X has been launched with the promise that "it's not about the drone," but instead about overcoming business challenges and indeed it offers a camera to suit every job, the accuracy and coverage capabilities to meet the requirements of even the most demanding projects and is durable enough to work virtually every site.
Here's what we like:
Expanded choice of cameras – The eBee X includes a range of revolutionary new camera options to suit every mapping job allowing you to customise your eBee according to your application. Options include:
senseFly S.O.D.A. 3D, (a unique drone photogrammetry camera with a one-inch sensor, which changes orientation during flight to capture three images (two oblique, one nadir) every time, instead of just one, for a much wider field of view).
senseFly Aeria X (a compact drone photogrammetry camera with APS-C sensor).
senseFly Duet T (a dual-camera thermal mapping rig)
The eBee X is also compatible with the Parrot Sequoia+ multispectral camera for agriculture, the senseFly S.O.D.A. drone photogrammetry camera and senseFly Corridor for simple linear mapping.
Suitable for challenging sites – Built-in space-friendly Steep Landing technology (35° approach)
Even more rugged – Optimised airframe design and ultra-strong underbody
Significantly lower cost for RTK option – Worth repeating!
Endurance Extension option – Unlocks a flight time of up to 90 minutes (versus a maximum endurance of 59 minutes by default) whilst not strictly relevant in the UK, could be useful abroad when flying with less restrictions.
Call 0345 603 1214 to book a KOREC demonstration now