We were so impressed with our photo competition entries in last year's contest that we've decided to make it a monthly occurrence! Yep, you guessed right, that means someone is going to win a prize every month!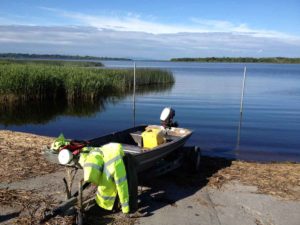 We know there's no end of photos out there and we are already seeing some great ones coming through on Twitter. All you need to do is upload your entry HERE, we will announce a winner on the first of every month and they'll receive their very own KOREC goody bag, filled with lots of treats! All entries will automatically be entered in to our annual competition where you can win £/€500 KOREC Vouchers and £/€150 in Amazon vouchers.
So get your cameras out, dust off those lenses and get snapping! We love to see you out and about with your kit, or you may have a great data shot you'd like to share – just remember to let us know the details of how you collected it!