SX10 for Forensics & Crime Scenes
Date: Thursday 8th December 2022
Time: 06:46am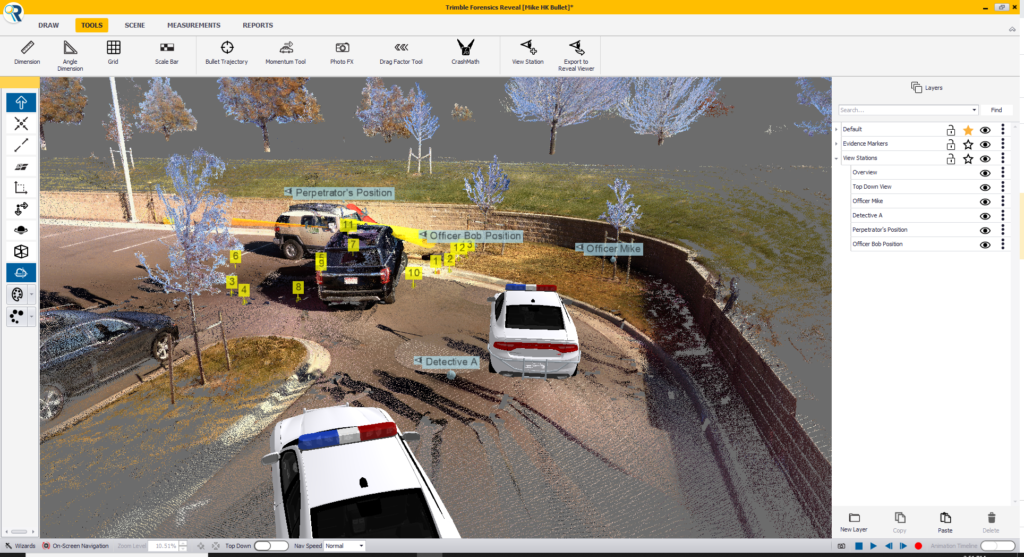 Thursday 29th October 2020 – 6pm
We know that the SX10 is a hugely versatile tool. That versatility extends to crash & crime scene mapping, where speed, accuracy and ease of use are of vital importance for evidence collection.
Join Jack Hedges, Trooper with the Kentucky State Police, as he explains how the force have been using their SX10 over the last 2 years, with real examples from crime scenes.
This promises to be a fascinating and eye-opening session.