Inside the Trimble SX12: Deep Dive into Trimble SX12 VISION System and Laser Pointer
Date: Tuesday 6th April 2021
Time: 03:00pm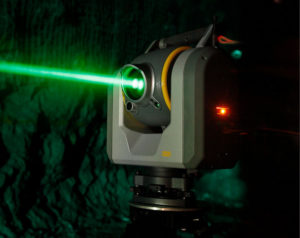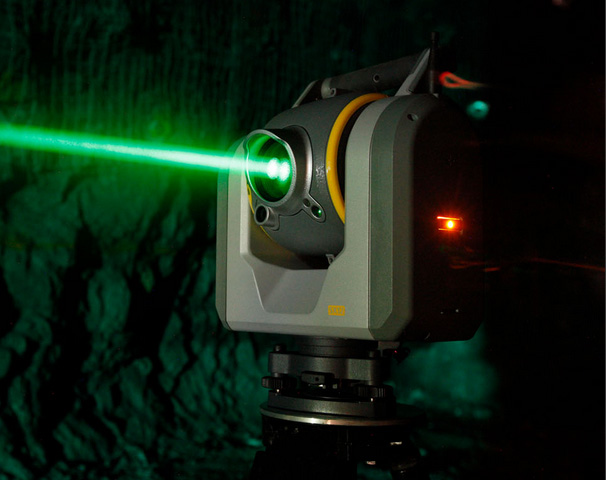 The visible range of total station laser pointers is often quite limited, especially in bright sunlight. The Trimble SX12, however, boasts a bright, focusable, and accurate laser pointer that greatly increases both visibility and range. Most total stations also utilize a traditional eyepiece for aiming, whereas the SX12 uses an integrated VISION system to unlock high resolution navigation and documentation.
Join this presentation with Trimble Distinguished Engineer Mikael Nordenfelt for a glimpse into how the SX12 was designed and what makes the laser pointer and VISION system so special.
Looking for a deep dive into the Lightning 3DM and how the SX12 can act as both a high accuracy total station and high speed scanner? The SX12 shares the same exceptional EDM and scanning implementation as the SX10, check out the following presentation to learn more.