For information on how KOREC have responded to the COVID-19 Pandemic, and access to our Risk Assessments, please
click here.
Drone Data Sets: ROI & Insight from Industry Experts
11 February 2021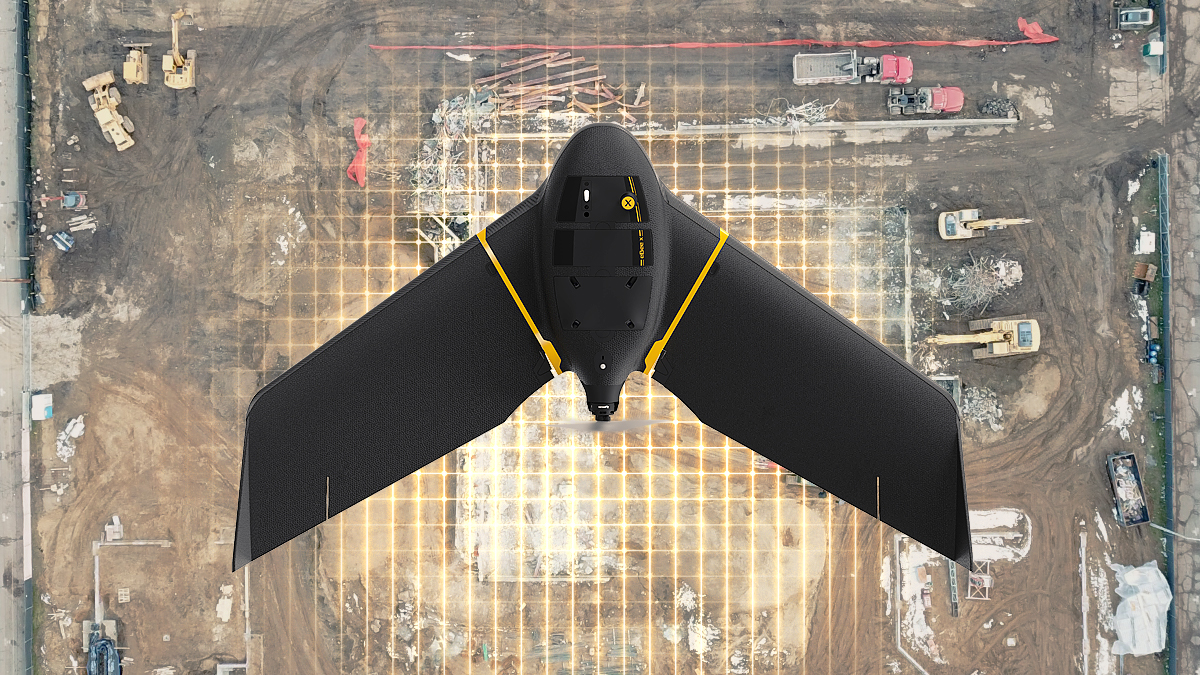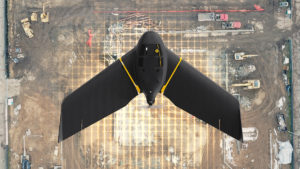 When it comes to data collection for surveying and GIS applications, few technologies are as safe, reliable and efficient as senseFly fixed-wing mapping drones With the recent launch of the eBee X series (eBee X and eBee Geo), we wanted to go beyond the hype and demonstrate to you how each drone can help expand your project capabilities, work more efficiently and scale your business—all in one informative webinar.
Join senseFly Technical Support Engineer Michael Blake, Regional Manager EMEAI Christopher Thomson and Richard Gauchwin, Korec Business Area Manager Mapping & GIS, as they share detailed technical data sets and the ROI benefits customers are achieving with their senseFly drones.
They'll cover:
eBee X and eBee Geo hardware specs
Real-world data sets and customer ROI
Q&A from the audience
Talk
Korec
Case Studies
A combination of two Trimble GPS solutions, the R10 Receiver and Trimble Catalyst (a unique subscription-based GPS solution)

Tackling knotweed with high accuracy GNSS Read More >

Trimble VRS Now has been used to replace a base station bringing even greater coverage and improved efficiency to the Hydrographic Survey Team at ABP Southampton.

Supporting the safe navigation of vessels within the Port of Southampton Read More >
Case Studies
Latest News
We're delighted to announce the launch of KOREC GEOSCHOOL, our on-line learning platform that offers a range of paid for and free of charge high quality training courses. These courses have all been designed to allow you to choose, where, when and at what pace you'd like to complete your training as well as providing […]

Launching KOREC GEOSCHOOL…with a great offer! Read More >

Can it really be over 4 years since Trimble launched the SX10 Scanning Total Station? We can't believe it either, but if there's one thing we are sure about, it's that the Trimble development team never stands still! …which is why we're delighted to announce the launch of the SX12 which brings several new features […]

The versatile Trimble SX12 – new features bring new opportunities! Read More >
Latest News
Webinars
Date: Tuesday 9th March Time: 9am Join Trimble's Support Team on Tuesday, March 9th, for a presentation on solutions and tools to address frequently asked questions. You will learn about the usage of GAMS and DMI, improvements to the registration process in TBC v5.40, the latest updates in POSPac 8.6, tips, tricks, and much more. […]

Trimble Mobile Mapping: FAQs and Solutions to Increase Your Productivity Read More >

Date: Tuesday 16th March Time: 3pm Join Trimble's survey controller product marketing team to learn everything about the new TSC5 controller. The TSC5  is the dependable, modern, sixth‑generation survey controller that enables you and your team to get the job done efficiently and accurately, every day, all day.

Introducing the Trimble TSC5 Controller Read More >
View Webinars