Can it really be over 4 years since Trimble launched the SX10 Scanning Total Station? We can't believe it either, but if there's one thing we are sure about, it's that the Trimble development team never stands still!
…which is why we're delighted to announce the launch of the SX12 which brings several new features based on both customer feedback and the Trimble desire to create an instrument that combines unrivalled versatility and ease of use.
Trimble describe the SX12 as 'engineered for every day' and there's no doubt that the additional functionality creates new workflows and new opportunities, especially in tunnelling, internal surveys and construction.
So what have we got that's new?
Vivid, eye-safe laser pointer
Green and focusable, the SX12's laser pointer yields the smallest spot size in the industry, just 3mm at 50m. This useful feature has had tremendous feedback from early testers, including KOREC customers, who report that it is exceptionally bright making it ideal for internal buildings, tunnels, mines and construction sites.
Improved camera system
The SX12 now offers an 8.1 MP resolution camera (compared to the SX10's 5 MP) and a 107x zoom (compared to the SX10's 84x). This means clearer, more detailed pictures of far away objects resulting in improved aiming, more vivid colours and of course, less image noise in low-light situations.
The SX12 retains all the other stand out features of the SX10 and that includes ease of use, a short learning curve and versatility which means it could easily become the hardest working instrument on your fleet.
To celebrate the release of the SX12, we're running a little promotion to allow a lucky winner of our prize draw to meet the new kid on the block before anyone else! Just follow the link here to enter your contact details and you could benefit from a week's FREE hire of the SX12 and get your hands on it before anyone else!
Closing date – 19th March 2021.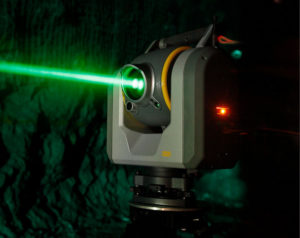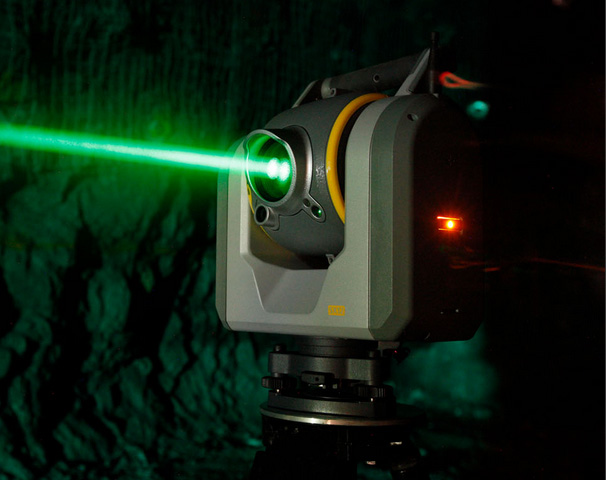 Call UK Sales: 0345 603 1214
Call Ireland Sales: 01 456 4702
For anything else, view our contact page.