Presenting Trimble CloudEngine for 3D data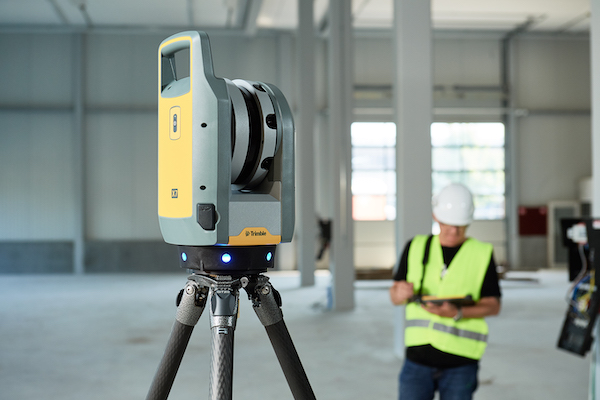 Wednesday 4th November – 8pm
Come learn about a new point cloud editor, Trimble CloudEngine!
We'll cover a range of topics including: how to combine an as-built point cloud with 3D design data, and how to easily share the results for data transparency.
Get 2021 Ready with senseFly
Wednesday 11th November  – 10am
Let's be honest, we've all had about enough of 2020. That's why we're inviting you to look ahead to a brighter & more productive 2021, with a brand-new drone solution for your business.
Join the KOREC Mapping team alongside our partners at senseFly, as we present all the information & incentives you need to begin 2021 the right way;
• Advantages of drone mapping over traditional methods
• Introduction to the eBeeX
• Quadcopter vs. Fixed Wing – what's the difference?
• Update on new regs for EU harmonisation
• Limited time promotional offer
As always there will be plenty of opportunities to question the panel and to find out more information. We do hope you'll join us for this exciting session, and prepare to get 2021-ready!