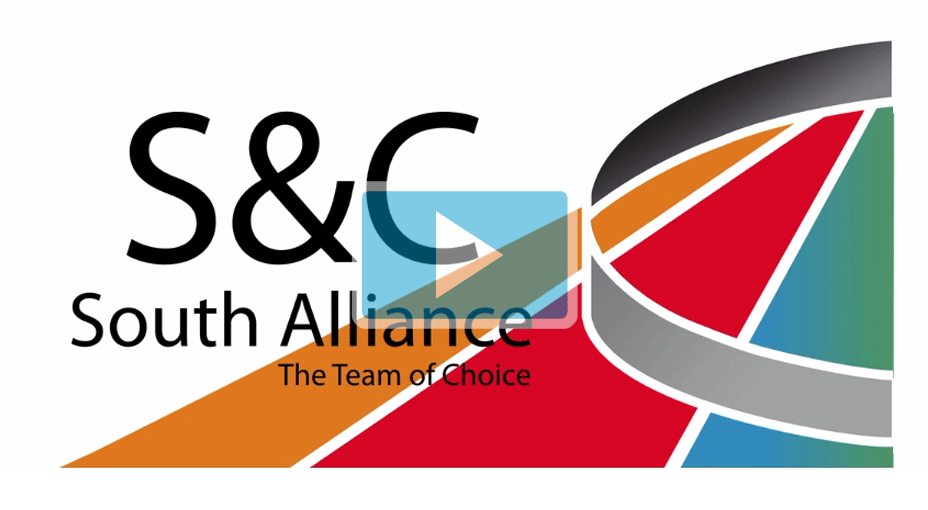 S&C South Alliance has announced that they have achieved a 100% Track Quality score using Trimble GEDO Vorsys track survey trolley.
The S&C South Alliance has also recently completed the first phase in a programme to make a step change in its approach to safety, assurance and engineering.
Watch a video produced by S&C South Alliance which provides a great overview with the Trimble GEDO Vorsys system making an appearance a couple of minutes in.