SUMO Services create impressive 3D models with SketchUp
View the video here It used to be that registering pointcloud data from a 3D laser scan was a major part of the job and required significant time and effort back in the office. Fortunately, it's a far simpler process these days, especially with the implementation of software…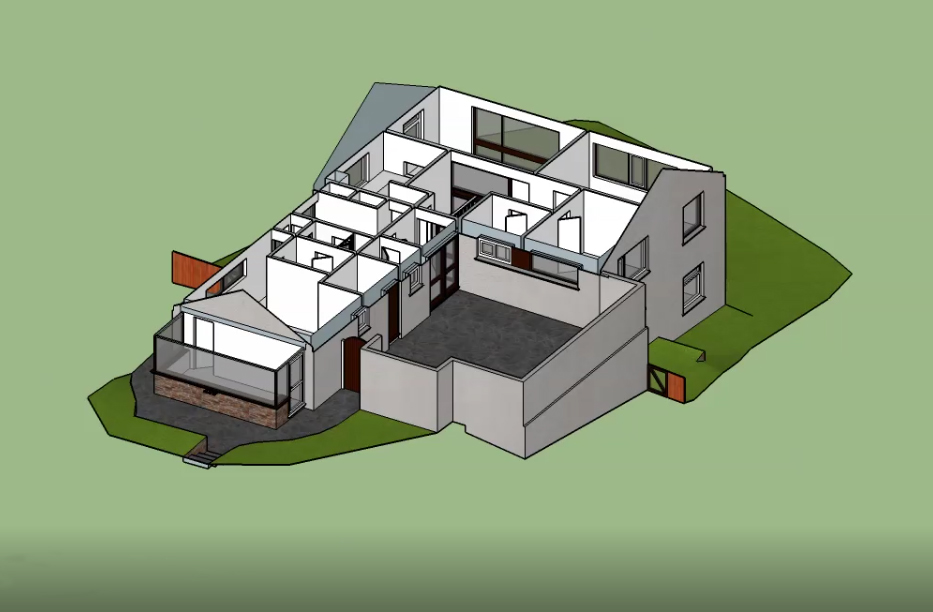 It used to be that registering pointcloud data from a 3D laser scan was a major part of the job and required significant time and effort back in the office. Fortunately, it's a far simpler process these days, especially with the implementation of software advancements such as Trimble RealWorks which provides cloud to cloud registration, and options for target based registration as well as plane based registration. The advantage of this further automated process is that it provides us with additional time to consider what we do with our 3D scan data rather than how we register it.
One person who has been doing exactly that is Steve Dash, Senior Measured Building Surveyor at SUMO. Having been equipped with, Trimble RealWorks, Trimble SketchUp Pro and Trimble's Scan Explorer Extension plug-in for some time, Steve has been converting SUMO captured pointcloud data into impressive 3D models, which have provided SUMO's clients with even better visualisation of their survey data.
"It all started when we were asked by one of our clients to produce a 3D SketchUp model as the final deliverable. Our client was delighted with the result which met their exact requirements. This first project was back in early 2016 and since then we've been offering a 3D SketchUp model service as an addition on many of our projects. On completion of the models, we provide the client with a download-link for a SketchUp viewer where they can easily view and share their 3D model"
"We've been running this service for some time now and we are still making exciting developments in this area.  The great benefits of these SketchUp models are that we also have the floorplan, elevations and can provide as many sections as required. Furthermore, as we continue to provide this quality service, we are aiming to produce a 3D model with all of our 2D drawings as a standard. Our clients have been delighted with the results and we've been really impressed with the software's ease of use. SketchUp Pro is a friendly and forgiving 3D modelling software and whilst it doesn't provide the same high-level of functionality as some other more expensive modelling packages, it remains a highly operational and cost-effective entry level option for many of our clients which SUMO are happy to provide.
View the videos created by Steve here, here and here