For information on how KOREC have responded to the COVID-19 Pandemic, and access to our Risk Assessments, please
click here.
Forensics
Accurate, Reliable information – delivered fast
Crime scene and collision evidence gathering is a discipline that brings its own set of challenges. The pressure to work quickly and capture every detail of a scene, often with no chance to revisit the site later, means that the emergency services need to have 100% confidence in the reliability of their survey instrumentation.
KOREC has a strong track record for supplying innovative solutions to the emergency services and also an excellent relationship with Highways England providing it with Trimble's VRS Now real-time correction service (for use with GNSS) used by the police for a second three-year period. Why did they choose Trimble VRS Now? One word – reliability!
Browse our range of forensics solutions below, or contact us direct
Contact Us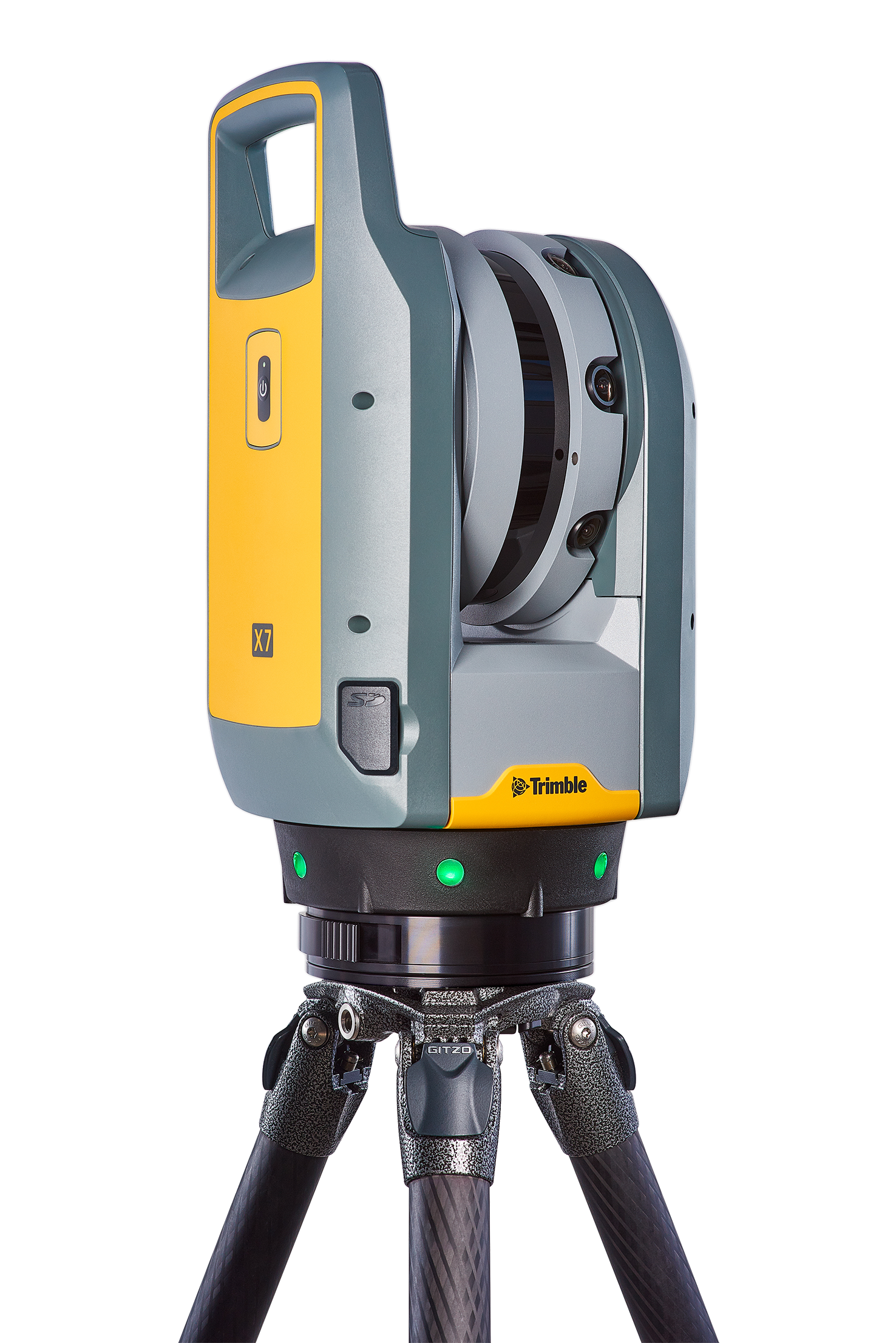 Positioning
Mapping & Visualisation
"The Trimble workflow provides us with a fast, flexible and accurate means of capturing exhibits at major incidents over large areas. The cleanliness of the data generated allows us to create exceptional quality 3D deliverables for use in court, clarifying complex crime scenes into understandable graphics or 3D printed models for judge and jurors"
Daniel Sharp, Crime Scene Surveying Supervisor, West Yorkshire Police
Talk
Korec
Case Studies
A combination of two Trimble GPS solutions, the R10 Receiver and Trimble Catalyst (a unique subscription-based GPS solution)

Tackling knotweed with high accuracy GNSS Read More >

Trimble VRS Now has been used to replace a base station bringing even greater coverage and improved efficiency to the Hydrographic Survey Team at ABP Southampton.

Supporting the safe navigation of vessels within the Port of Southampton Read More >
Case Studies
Latest News
We're celebrating the eventual arrival of the Tokyo Olympics with our own mini competition, as well as highlighting our 'dream team' product line up. For the duration of the Games, we're asking customers and colleagues alike to submit their best snaps on the theme of the Olympic motto – Faster, Higher, Stronger. We welcome photos […]

TeamKG celebrate the arrival of the Olympics Read More >

Who needs low cost, on-demand, cm precision data collection? "A cm accurate GNSS solution at the right price point." Christopher Cooke of 3LM on Trimble Catalyst We've just launched 'A Grand Deal' and it's our offer of the summer!  Mobile, on-demand data collection with centimetre-precision, our KOREC Capture data collection app and the KOREC Portal […]

Who needs low cost, on-demand, cm precison data collection? Read More >
Latest News
Webinars
Date: Wednesday 24 February Time: 3pm Join us on Wednesday 24th February to learn about our mobile mapping office software workflow and get updated on the latest enhancements, new features and functionalities. Our team will discuss data processing in Trimble Business Center version 5.40 and how to efficiently extract features and publish data using the […]

Mobile Mapping Essentials: Software Update Read More >

Date: Wednesday 25th August Time: 3pm GMT Join the TBC team as we process data from the new Trimble MX50 Mobile Mapping System and use a variety of tools that can be applied in asset management workflows. In this session, attendees will learn trajectory processing, run-to-run registration, classification and extraction of point clouds and making […]

TBC Power Hour: An Introduction to the MX50 in TBC: Asset Management workflows Read More >
View Webinars