KOREC invests in 'New Generation' Trimble MX9 Mobile Mapping System
Combining high-quality performance, simple installation and easy operation. KOREC, Trimble's leading distributor in the UK and Ireland, has taken delivery of Trimble's 'New Generation' MX9 Mobile Mapping System. The MX9 will be available to KOREC customers either through purchase or as KOREC's preferred system for undertaking large-scale scanning and…
Combining high-quality performance, simple installation and easy operation.
KOREC, Trimble's leading distributor in the UK and Ireland, has taken delivery of Trimble's 'New Generation' MX9 Mobile Mapping System.
The MX9 will be available to KOREC customers either through purchase or as KOREC's preferred system for undertaking large-scale scanning and mapping surveys on behalf of its clients through its services company, Professional Services (KPS).
The Trimble MX9 is a complete field-to-finish mobile mapping solution and has been developed to deliver survey-grade data and detail in an easy to use and install design.
Performance
The MX9 combines a vehicle-mounted mobile lidar system, multi-camera imaging and field software for efficient, precise and high-volume data capture, delivering up to 500scans/second. The end result is data of unrivalled accuracy, density and repeatability.
Ease of Use
The system weighs just 37kg and can be easily mounted on a range of vehicles in less than 12 minutes. Operation is through intuitive browser-based field software, accessible via most tablets or any notebook.
As a Service
KOREC Professional Services means every company can offer their clients mobile mapping surveys without a large capital outlay and staff training. Specialising in tailor-made mapping surveys for a wide range of applications including topographic, engineering, and asset management surveys for whole city centres and boroughs or smaller projects, KPS combines expertise with the highest quality of mobile mapping data achievable.
Mark Reid, Professional Services Director said, "Our aim is to expand our customer's business by offering clients mobile mapping surveys, and all their benefits, without the need for a hefty capital outlay or training costs. KOREC's acquisition of the MX9 means that we are equipped to offer the very best in precise, high-volume data capture, faster than ever before."
Alan Browne, KOREC CEO said, "As a company that has already invested heavily in mobile mapping systems, the purchase of a Trimble MX9 was an easy decision to make because simply it places KOREC and K-SERVICES customers, at the cutting edge of mobile mapping technology – the potential is tremendous."
For a sample dataset or to discuss a Professional Services project, please contact Mark Reid, KOREC Professional Services Director on 07423628529 or by email at mark.reid@korecgroup.com
For sales enquiries, please contact your regional KOREC sales consultant.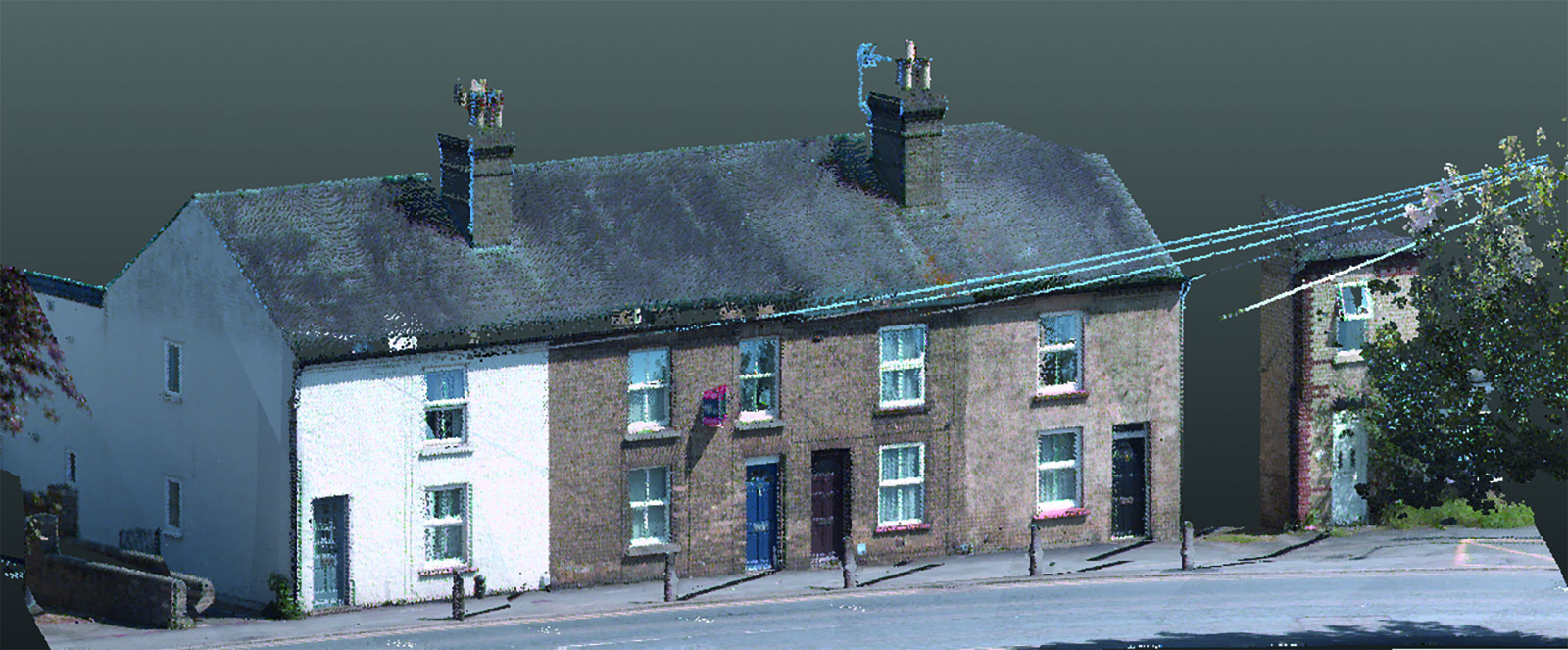 ENDS