Name the famous face – and win…
KOREC scanning expert Melvin Penwill has a keen eye for a great scanning subject when he's out and about with his Trimble X7. Usually found scanning buildings, infrastructure and highways, Melvin took time out to capture this character from their statue. The question is, can…
KOREC scanning expert Melvin Penwill has a keen eye for a great scanning subject when he's out and about with his Trimble X7.
Usually found scanning buildings, infrastructure and highways, Melvin took time out to capture this character from their statue. The question is, can you identify who the famous figure is?
Guess correctly, and tell us what you'd use the X7 for, and you'll be in with a shot to win the X7 for free, for a whole week!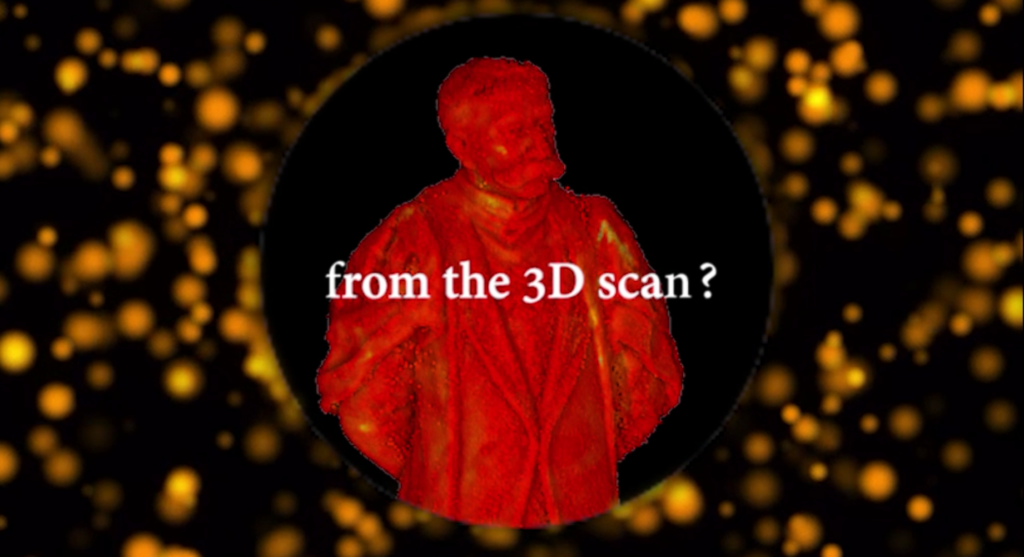 Follow us on LinkedIn, Twitter or Instagram and put your guess in the comments – don't forget, tell us what you'd do with your week's free scan time.
For more details about our equipment hire services, click here.
View terms and conditions.