Book your new Trimble R10 Model 2 GNSS demonstration
Seriously, we thought it couldn't get any better, but Trimble has just announced a Model 2 version of its market dominating R10. Model 2 enhancements include: 672 GNSS channels for unrivalled GNSS constellation tracking, including GPS, GLONASS, BeiDou, Galileo, QZSS, IRNSS as well as the full range of SBAS. The…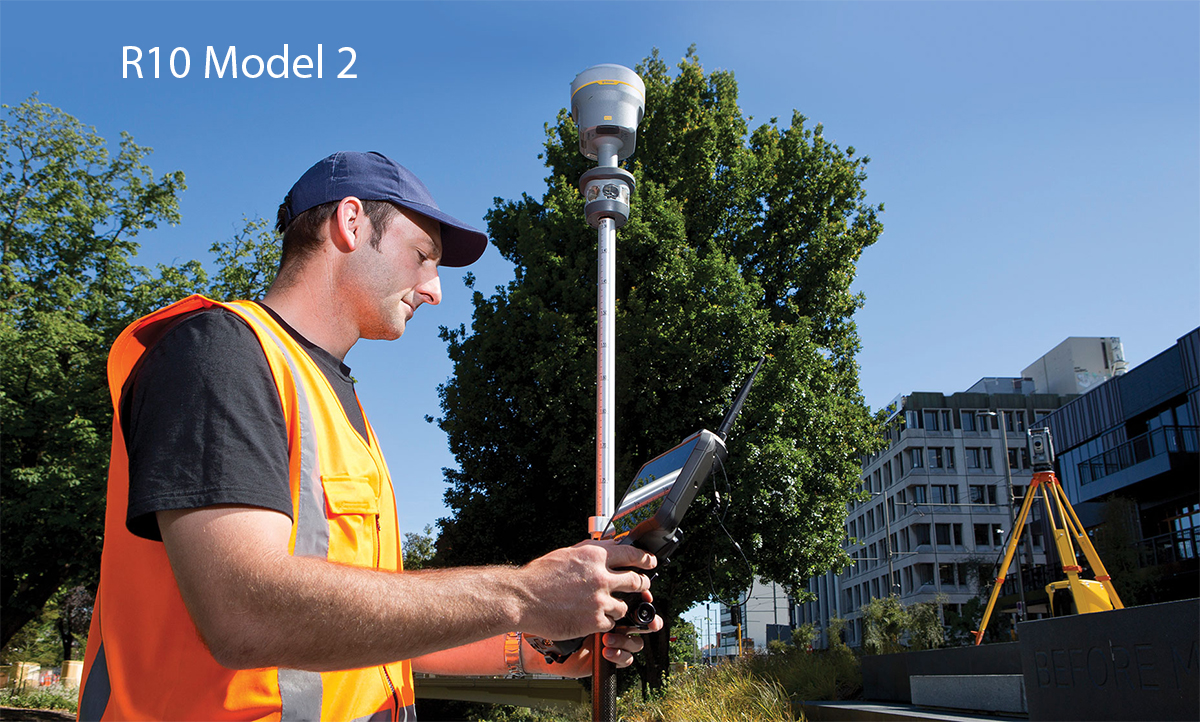 Seriously, we thought it couldn't get any better, but Trimble has just announced a Model 2 version of its market dominating R10.
Model 2 enhancements include:
672 GNSS channels for unrivalled GNSS constellation tracking, including GPS, GLONASS, BeiDou, Galileo, QZSS, IRNSS as well as the full range of SBAS. The Trimble R10 tracks and processes all of today's available GNSS signals and is designed to support planned GNSS signals and systems that may be launched in the future.
Improved reliability against sources of interference and spoofed signals.
33% more operating time in the field (on average) thanks to improved power management to increase battery life.
Store more than 10 years of raw observations thanks to an increased internal memory (6 GB).
Even better equipped for Bring Your Own Device (BYOD) environments with support for Android and iOS platforms.
And of course the Model 2 includes all the Trimble R10's core technologies:
Trimble HD-GNSS processing engine that enables points to be quickly measured with confidence
Trimble SurePoint™ technology for precise positioning capture and full tilt compensation
Trimble xFill® technology for centimeter-level positioning during outages
Support for Trimble CenterPoint® RTX corrections for RTK level precision worldwide
Call 0345 603 1214 to book a KOREC demonstration now