Last month we saw the launch of Meet the Experts, our new initiative to help and support our customer base. Since then, we have launched our very first Q&A with our laser scanning expert, Melvin Penwill.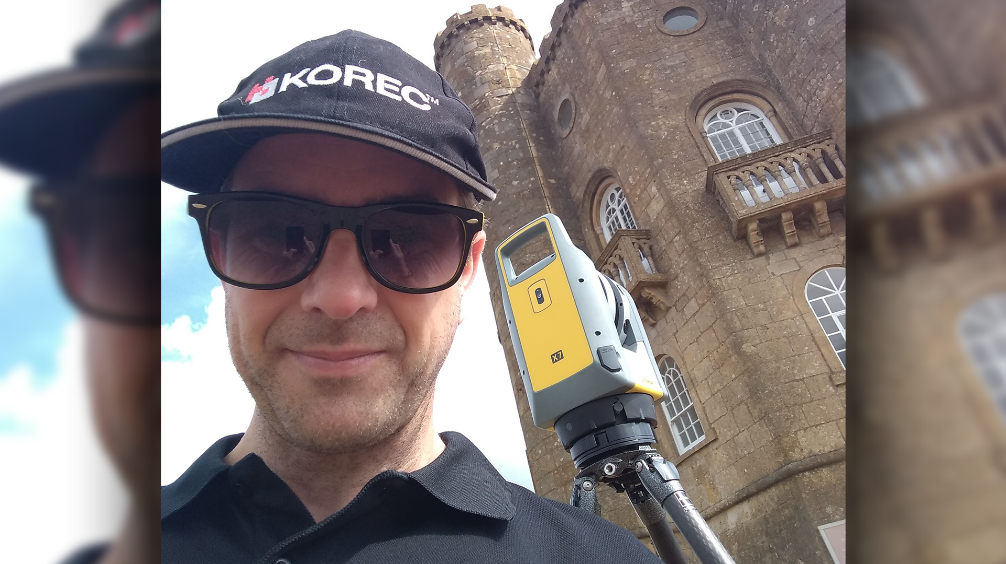 With over 20 years' experience under his belt, Melvin has done it all. Starting his career as a Graduate Surveyor working on HS1, to Survey Project Manager, using laser scanners to collect, process and even model data. He really has done it all!
"Laser scanning can capture millions of points a second, it really reduces the field surveying times"
In our latest Q&A, Melvin talks all things benefits, applications and even gives us some top tips for first time users.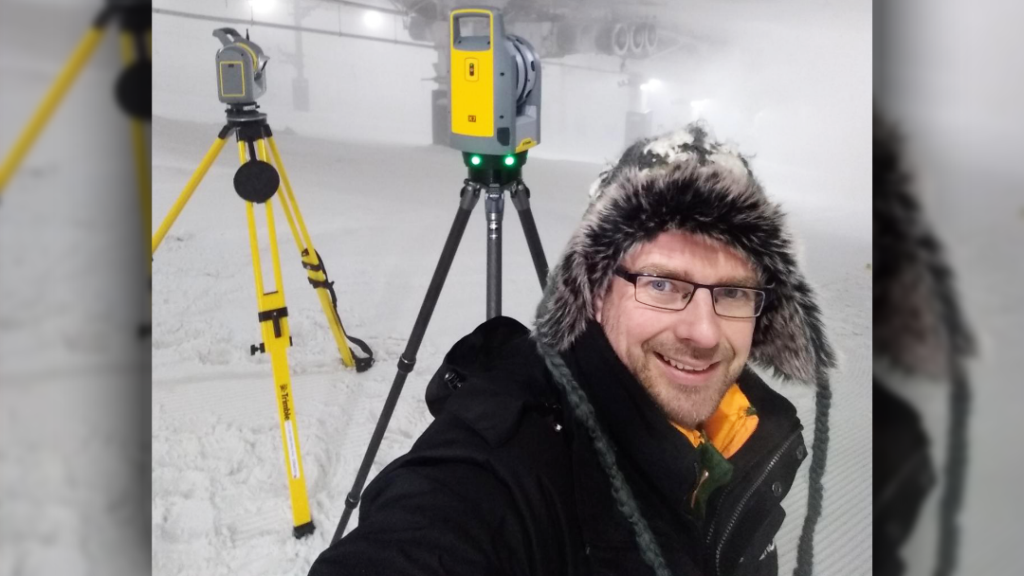 "At KOREC we're happy to support both, on the field data collection, and also processing through tools such as Trimble Realworks"
If you'd like to keep up to date with all things laser scanning or get in touch with Melvin, you can connect with him on LinkedIn here. You can watch the full Q&A here.